Cain Family Charter !!
Mick & Sher,
Thank you for a great week of sun, fun, food, & drinks! I/We all had a blast and learned a lot thanks to yall :) See you again on the seas!
<3 Cains
PS - Go Tigers!
-------------------------------
So. Much. Fun. Thanks for a great week in the BVI's! We had a blast!!
Go Tigers (paw print)
-------------------------------
Don't make me go!!
-------------------------------
Loved it all!
C U later!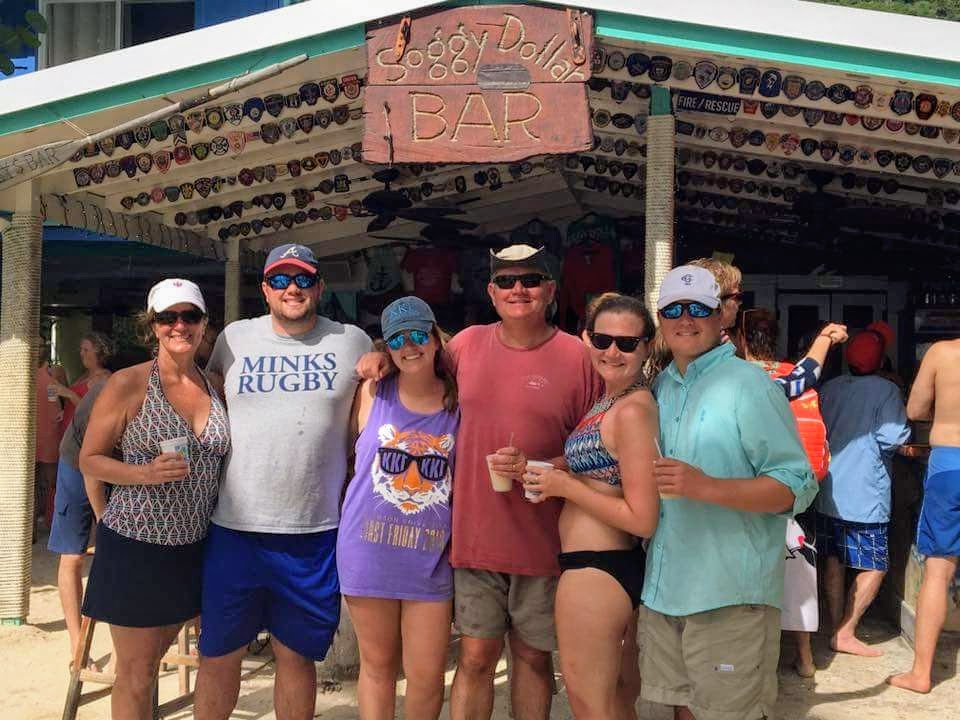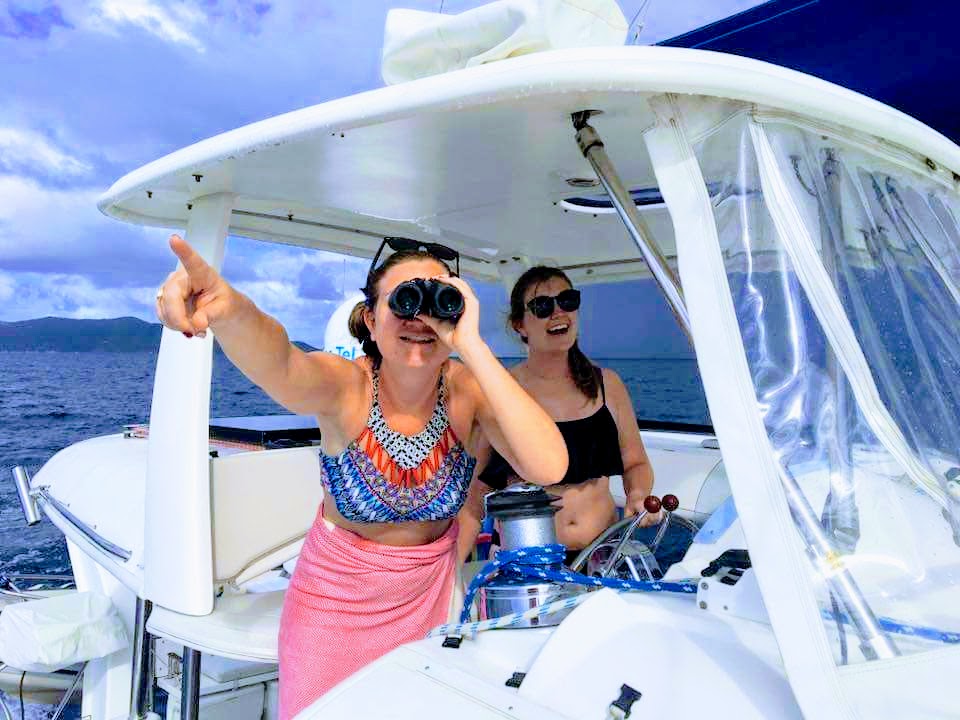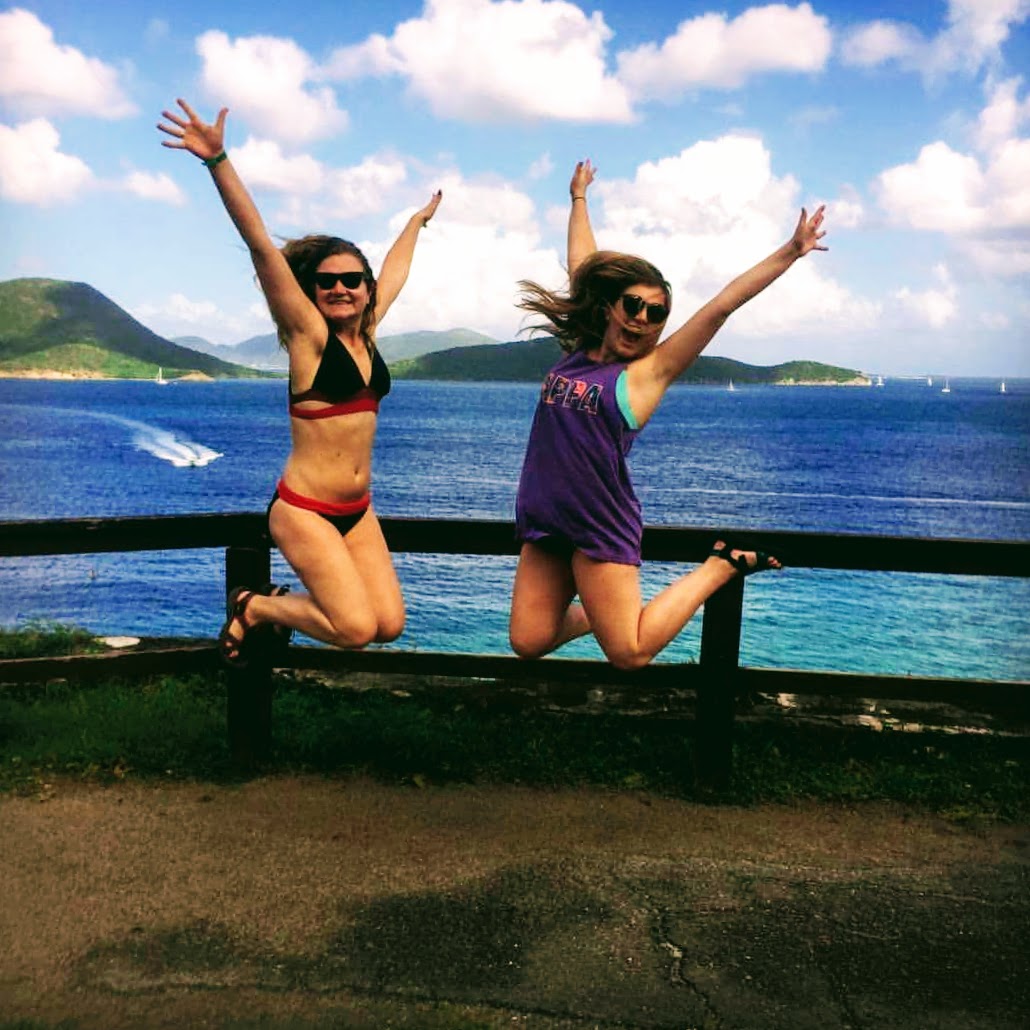 ISLAND TIME charter family !
Mick and Sher made it incredibly convenient for us, picking us up at the dock, despite a late arrival and getting us out on the water quickly.

Our accommodations were wonderful. We had more space than we expected. The beds were comfortable; we were provided with attractive and clean towels.

The meals were fantastic. I remain amazed that Sher was able to create such good food in the galley. At every meal we had heathly, tasty meals, plenty of quantity, and variety throughout the trip. In particular, we had one member of our party with a wheat allergy. Sher prepared special meals for that person that were better than he gets at home. It was clear she put real thought into preparing meals without wheat that would still be delicious.
Skipworth Charter !
Mick & Sher,
You provided a wonderful vacation for a family of first time seafarers. You took us to beautiful, quiet coves where the kids could peacefully snorkel, hike, paddle board adn wakeboard, and gave us parents wonderful evenings watching the sunset with VanillaNilla. Fantastic!
Thank you so much,
The Skipworths'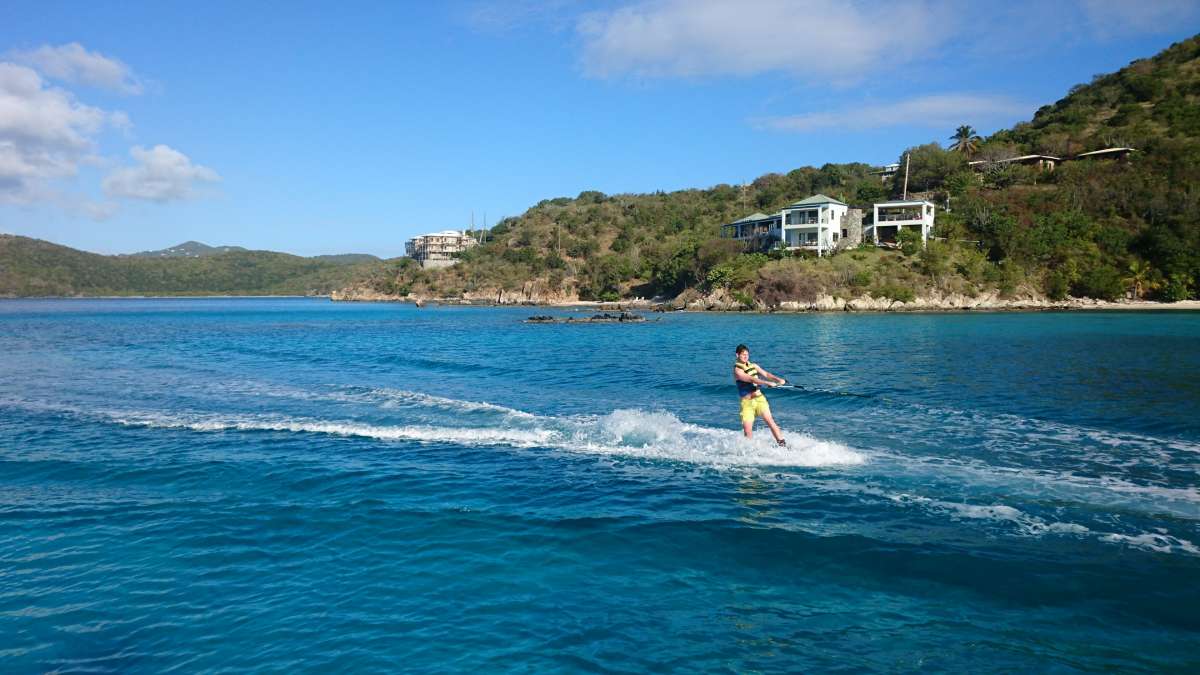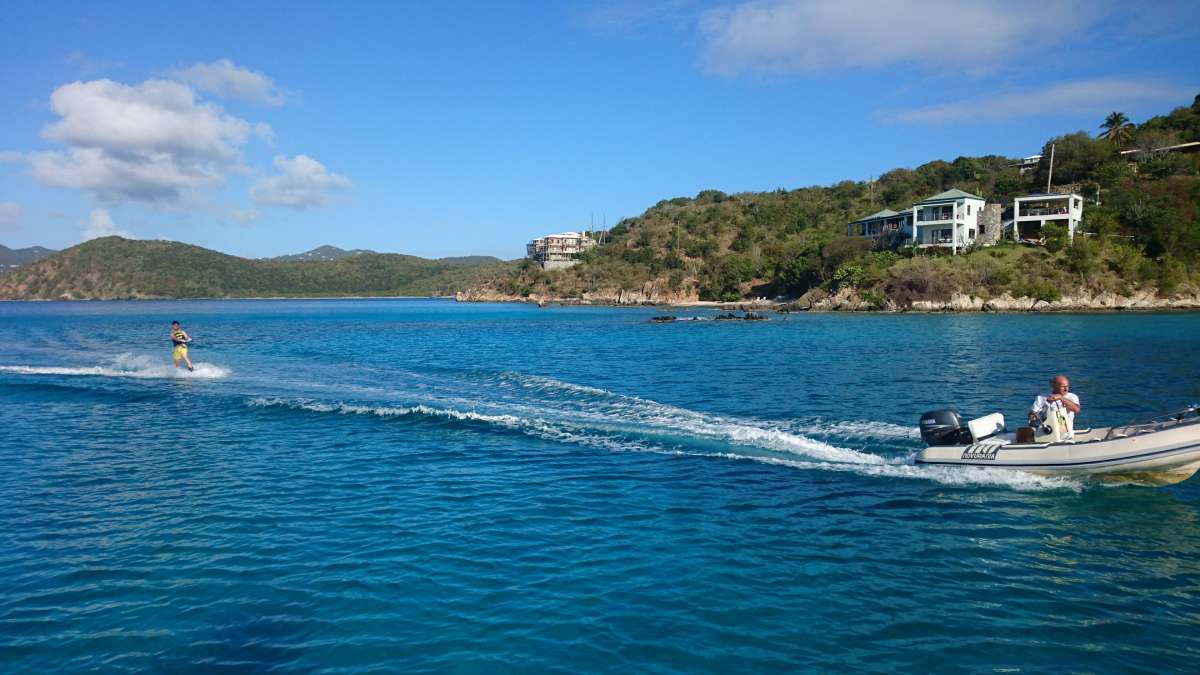 Peters Charter !
Mick & Sher
Thank you for an excellent adventure!

After an extraordinary first-time charter in 2016 I was confident in Mick & Sher's ability to provide highly personalized Caribbean experiences. I have returned to introduce family to the adventures of the USVI/BVI aboard Island Time. From the moment we boarded your commitment to excellence and desire to fine tune our experience was apparent. I was grateful that you were able to effortlessly make once in a lifetime moments my family will cherish.

Meals aboard are creative, delicious and presented with flair. KUDOS to Chef Sher!

Snorkeling, Swimming, Sailing & Paddle Boarding & Hiking to old ruins were favorite times in the morning.

Moonlight and stars in secluded coves were just one of the many highlights of the charter. Getting off of the beaten path and finding you're the only boat in a secluded cove is wonderful. Sunsets & sunrises - those were spectacular.

Mick & Sher - your ability to adjust our planned itinerary when weather conditions dictated a change to keep us safe and protected from uncomfortable conditions is a perfect definition of seamanship. While other were stuck in an uncomfortable anchorage with a swell & roll, we were tucked into a quiet bay enjoying a swim.

I never hesitate to recommend Island Time to friends who are looking for an exceptional Caribbean charter.

Thanks for the amazing time.
P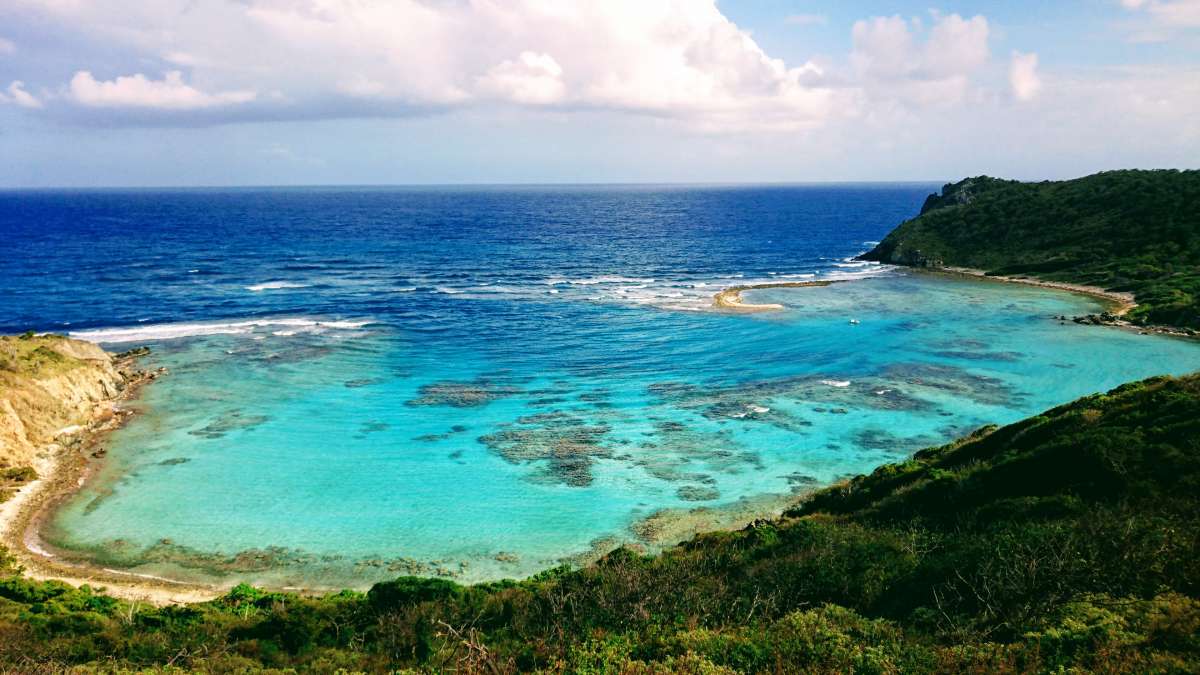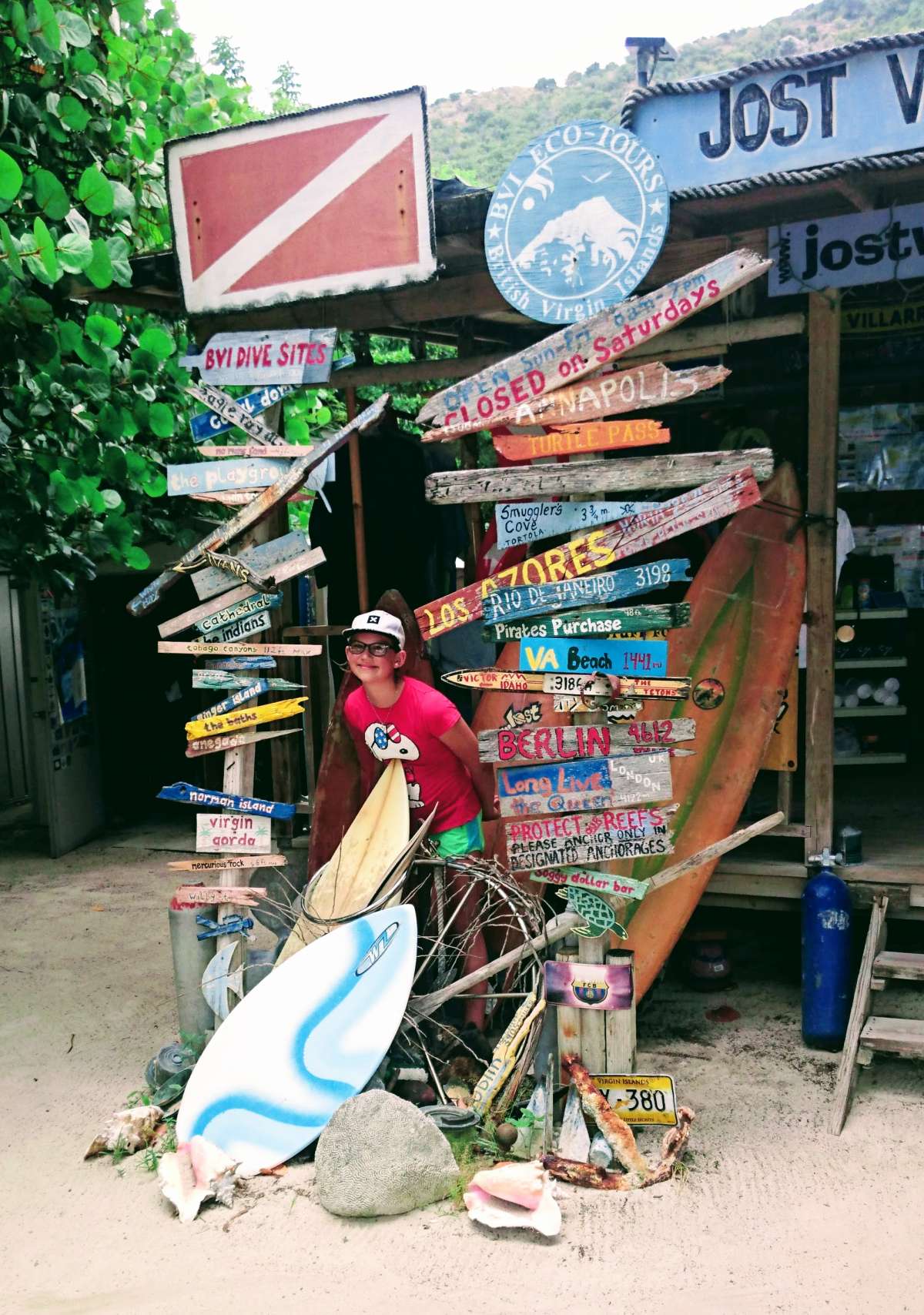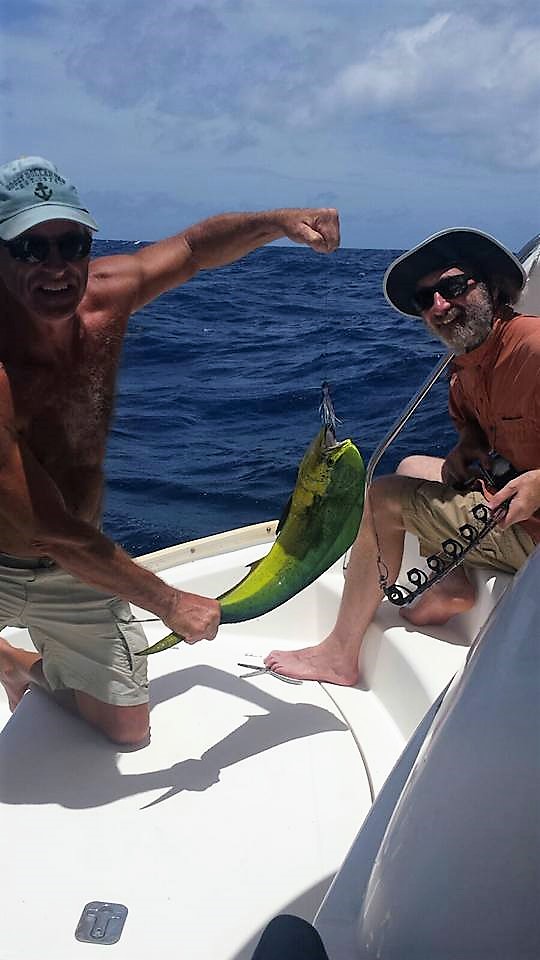 Barbour Charter !!
Dear Captain Mick & First Mate/Galley Goddess Sher,

Thank you for providing us with such an amazing introduction to the Virgin Islands! We loved it all - the boat, the ambiance, the food, the beverages, the watersports & sight-seeing. We especially appreciated you noticing our preference to get off the beaten path and tailoring our overnights accordingly. Our favorite hideaway was ________Bay. Shh-let's keep it our secret!
Thanks for everything- We hope to return soon.
XX OO
J & S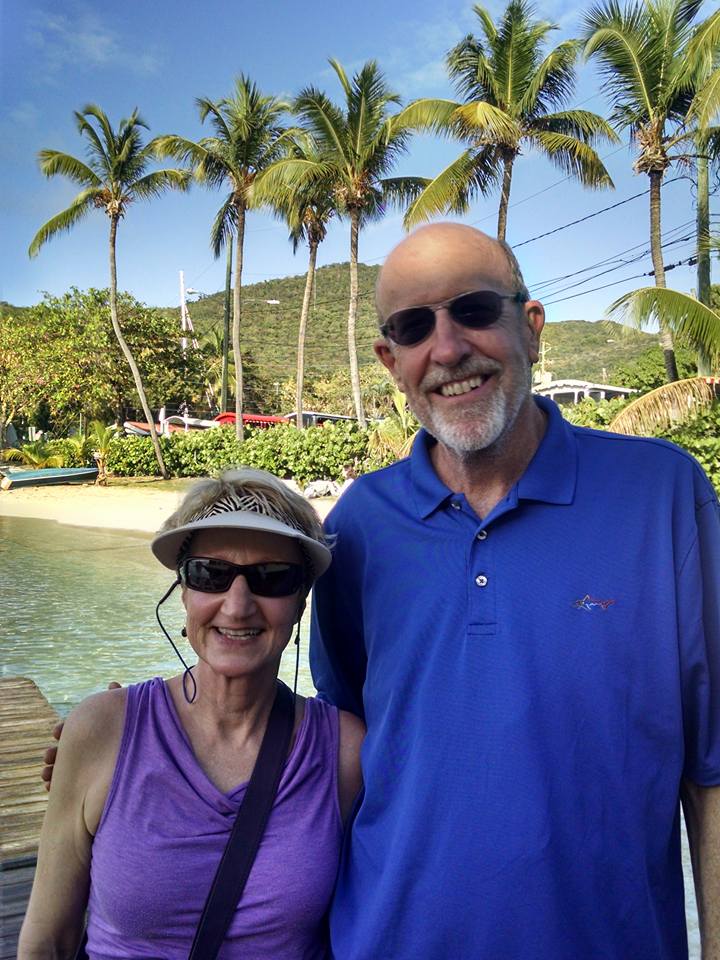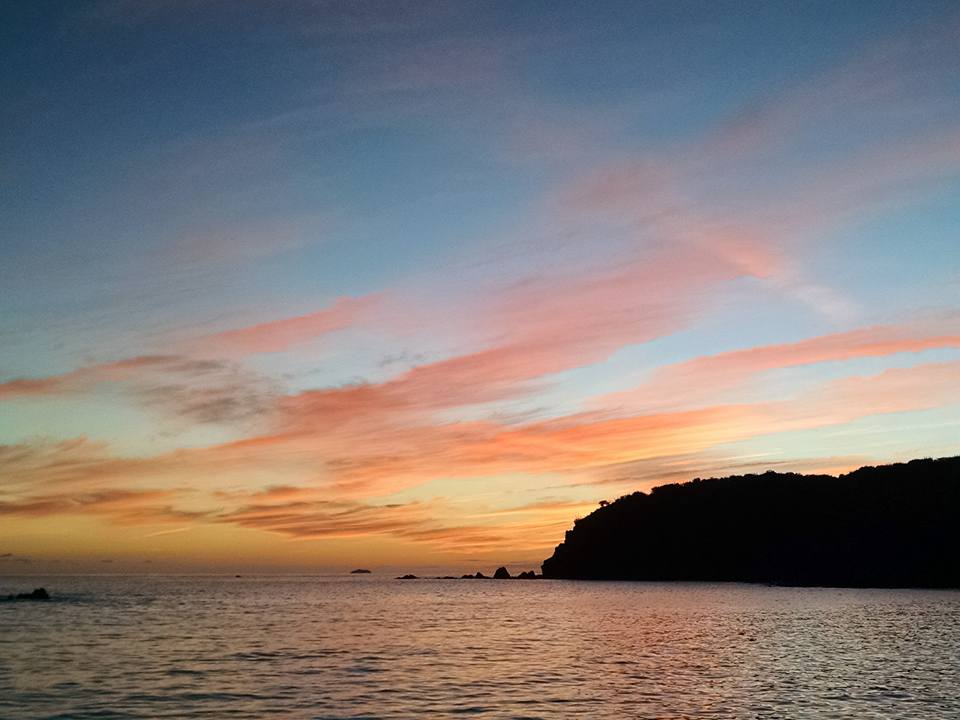 New Years week guests aboard catamaran ISLAND TIME wrote:
Mick and Sher were terrifically frendly and specially accommodating

The yacht was perfect - everything was in top shape.
Inside and outside were very comfortable 100% of the time, with plenty of ventilation.

The food and presentation were OUTSTANDING!!! Sher exceeded our expectations 4 times every day.

The areas we sailed were Awesome! We were playing and waking up in National Parks ... or better!

Mick Menigoz and Sher Turner were outstanding. Since Mick owns his own boat, he knows it and takes care of it better than your typical captain-for- hire. Their local knowledge coupled with knowing their boat can enhance your cruise by going to cooler places and/or doing different things than you could otherwise.

Sher's attention to detail, energy, and hard work make her absolutely the BEST. Her food was OUTSTANDING, and the presentations were terrific. We kept thinking "this must be a special meal", but then every meal kept on getting better and better.

They work hard to make sure your group gets to do anything and everything you can think of. You can talk to them about things you like and don't like, and their experience and local knowledge help them suggest the perfect time and place just for you. You can really come up with your ideal day, ideal week, or any special occasion - and they will work together to make it happen and exceed your expectations.

The Cain party
Overall Rating: 5
(5 being the highest 0 being the lowest)