Caribbean Yacht Charter Frequently Asked Questions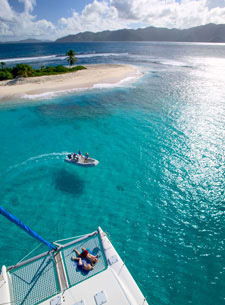 Why book through a Yacht Charter Broker like Sailing Directions?
How do I reserve a charter yacht and what are the payment terms?
Passports & Visas
What time of year is best to sail in the Caribbean?
Do I need Insurance?
How can I be reached in an emergency?
Is scuba diving equipment and air included in the charter fee?
Should we bring the kids?
Crew Gratuities
Who do I contact if I can't find the answer to my question?