Sweet Things on Amazing Grace
Desserts that are divine!
Decadent and Heavenly Brownie S'Mores -If you love s'mores, these chocolate brownie s'mores tarts are just for you. Graham cracker crust with a brownie baked inside. Top with marshmallows that get all melted in and you will LOVE this easy dessert. (gluten free option)
Caribbean Key Lime Pie - Graham Cracker Crust, Key Lime Custard
Pina Colada Layer Cake - Pineapples, Toasted Coconut, Vanilla Frosting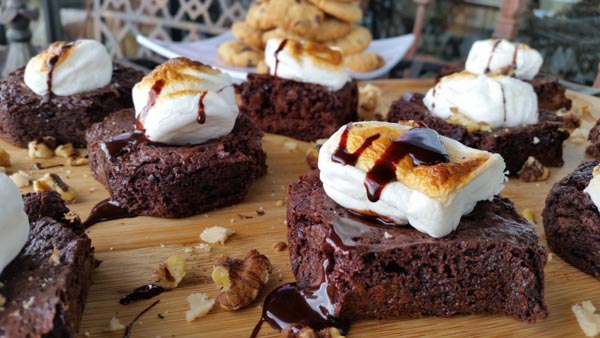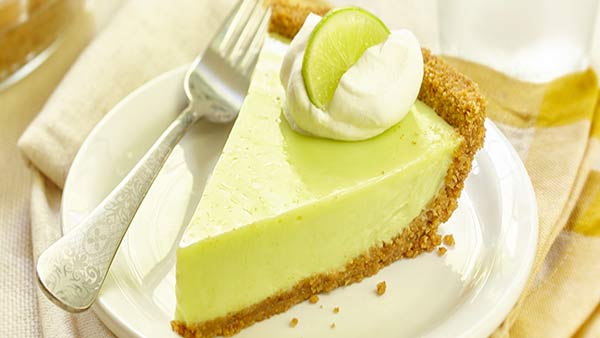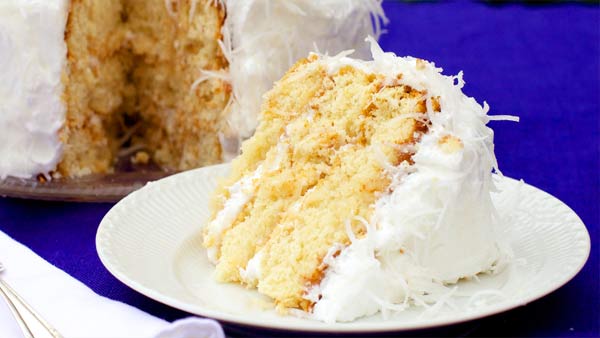 Dinner on Amazing Grace
Herb Roasted Pork Tenderloin - Strawberry Quinoa Salad, Asparagus, Fresh Shaved Parmesan
Baja Fish Tacos - Cumin Rubbed White Fish, Corn Tortillas, Sriracha Cream, Grilled Corn, Fresh Tomatoes and Peppers
Seared Mahi- Mahi - served with a Fresh Mango Pineapple Salsa Over Coconut Rice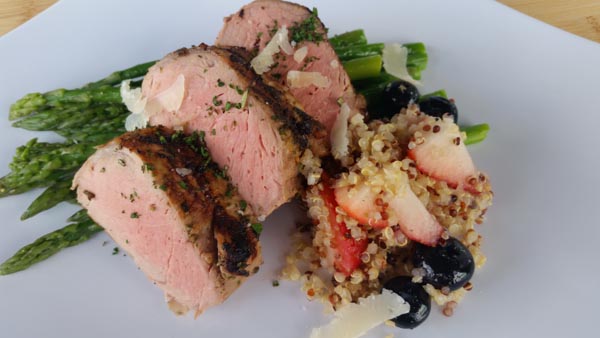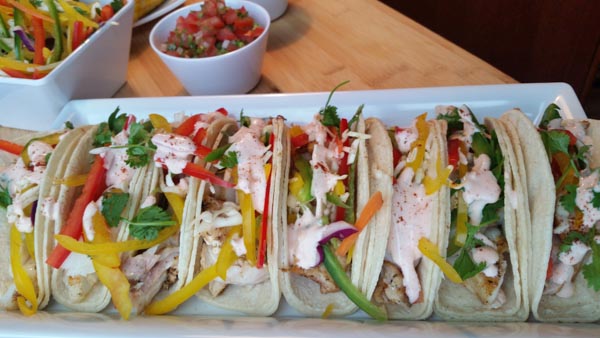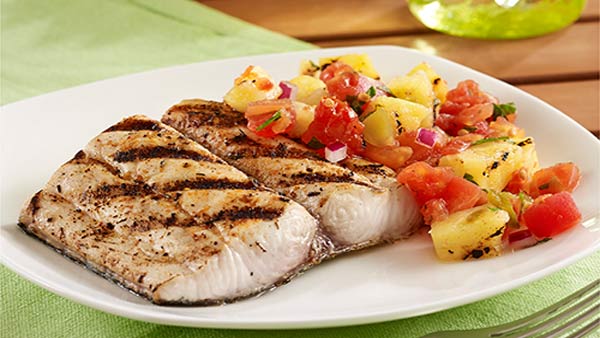 More delicious culinary delights from Chef Debbie!
Debbie's delicious meals with an artistic flair are wonderful. Here are some more pics of some of the lunches you can enjoy on Amazing Grace - enjoy!!

Jalapeno Bacon Shooters - Smoked Bacon, Pepper Jack Cheese, Stuffed in a Deep Fried Jalapeno with a Fruit Assortment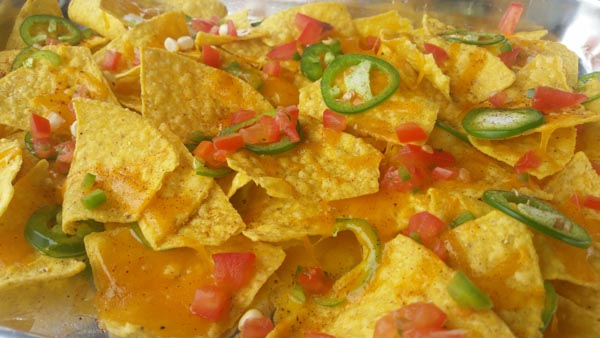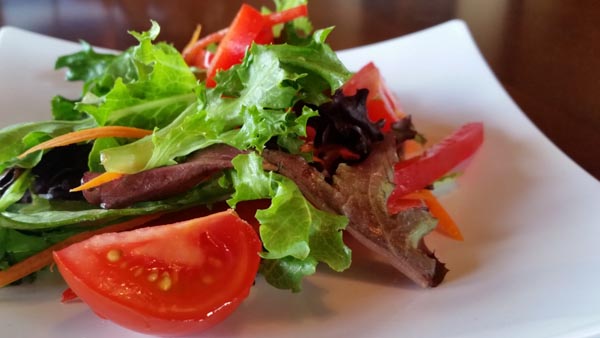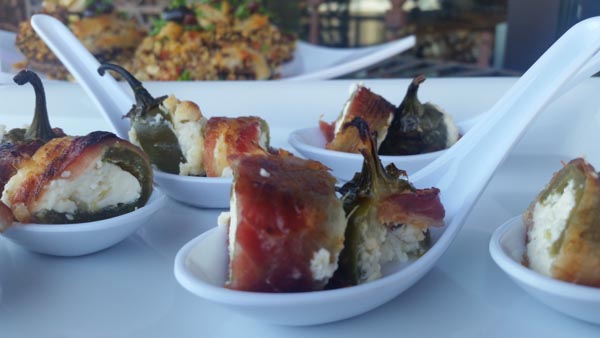 Debbie's culinary pics
Appetizers:
Healthy & Delicious is our style - Afternoons on the top flybridge with a fresh cut healthy garden vegetable crudites platter with Mediterranean Hummus
Classic Shrimp Cocktail - Ice -Cold Poached Shrimp, Cocktail Sauce and Served with Fresh Lemon Wedges
Italian Antipasto - Assorted Cheeses, Cured Meats, Fesh Vegetables, Hummus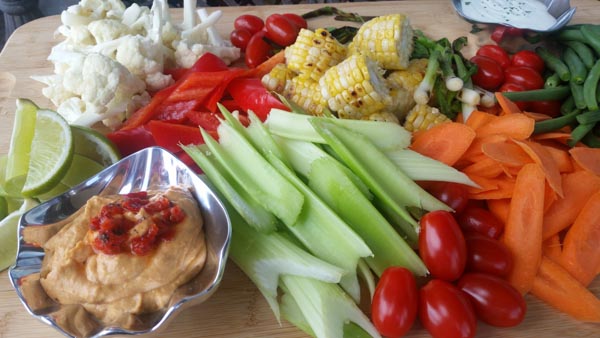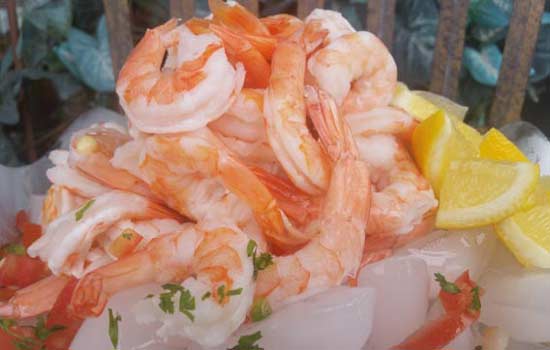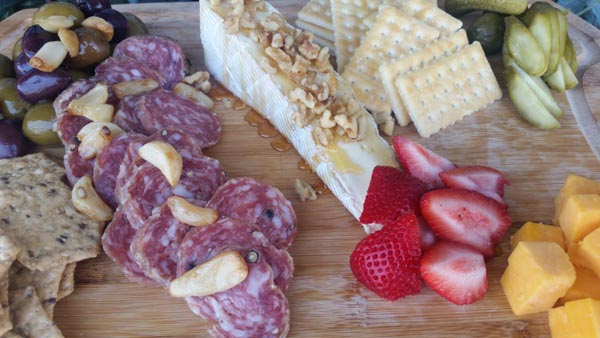 Amazing Grace - meals to enjoy!
Breakfast time:
Stuffed French Toast - Mascarpone, Cream Cheese, Vanilla, Orange, Bacon
Italian Crustless Frittata - Eggs, Cheese, Peppers, Onion, Jalapeno, Choice of Ham, Bacon or Sausage
Greek Yogurt Parfait - Greek yogurt, Granola, Berries and Fresh Fruit.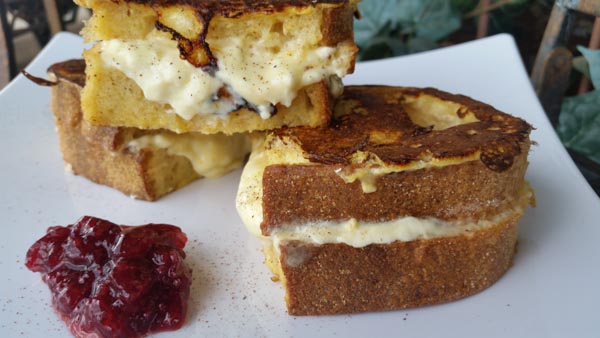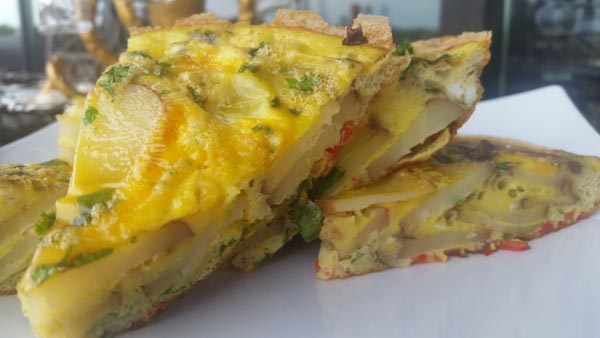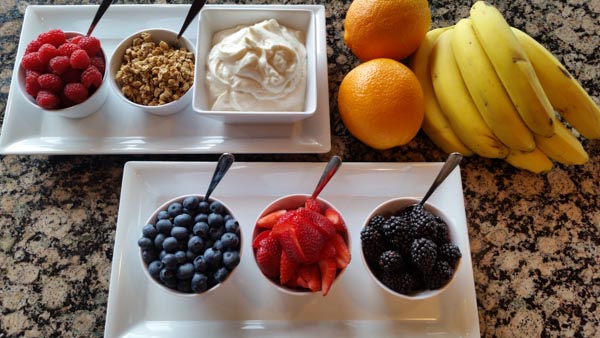 July 2017
5 star · Beautiful boat, and a very helpful and friendly Captain and crew. They made sure we had everything we needed, and got to see all the best sites in the area. An excellent charter to explore, relax, and enjoy the ocean with!
-Kyle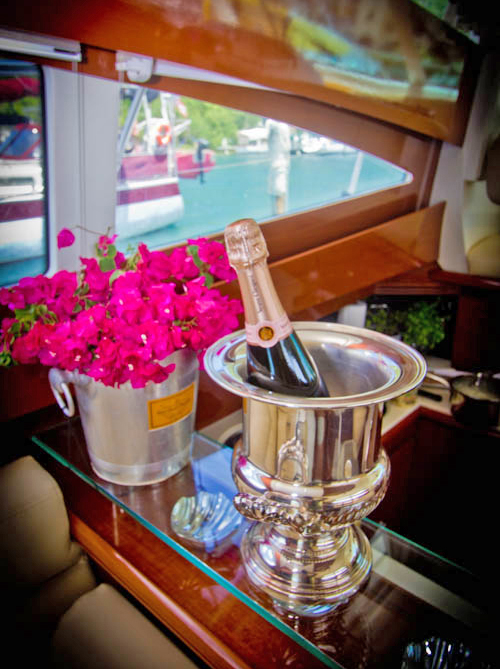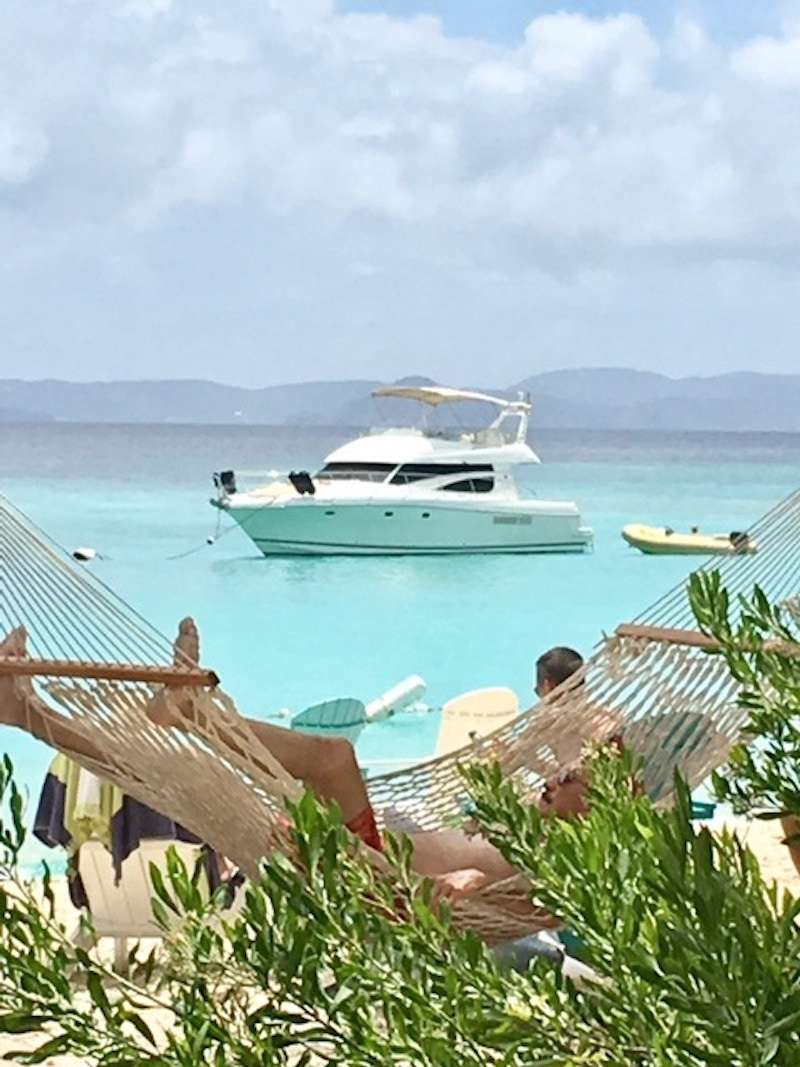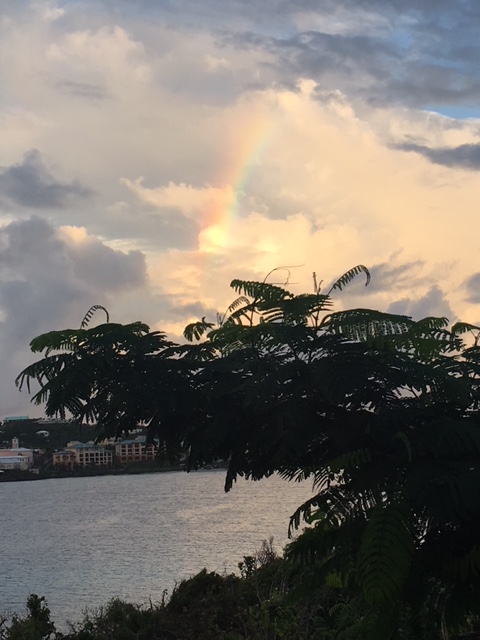 July 2017
5 star · Beautiful boat and amazing service! Thanks for a great day!!
-Scott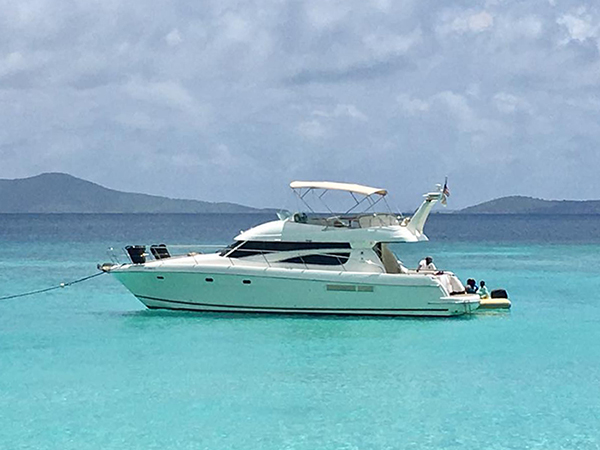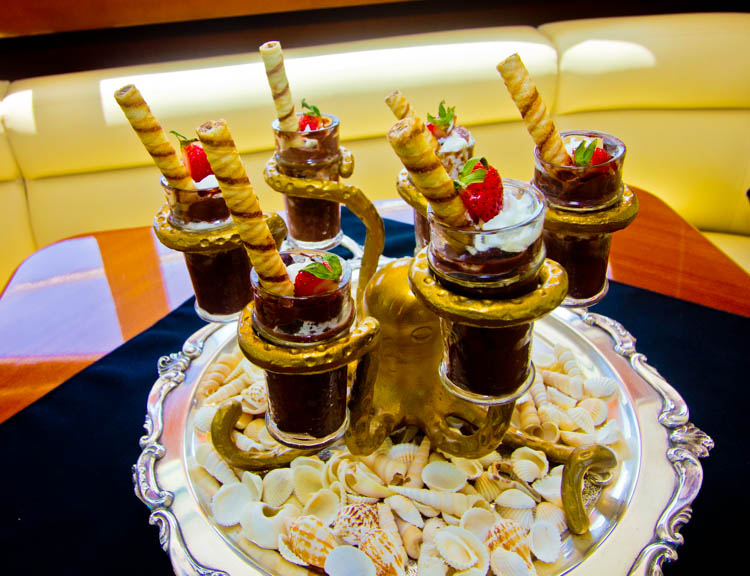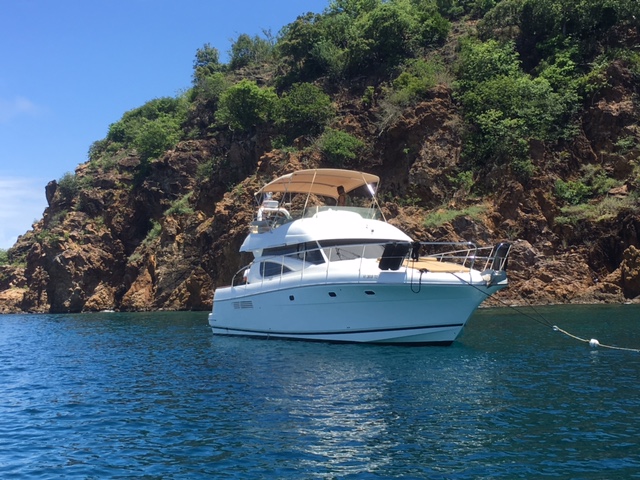 July 2017
5 star - Beautiful yacht and the best way to see the Virgin Islands. Great value and well worth the experience!!
-Michael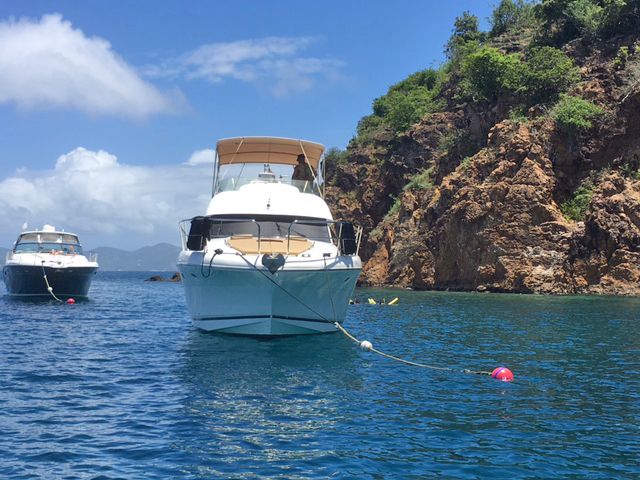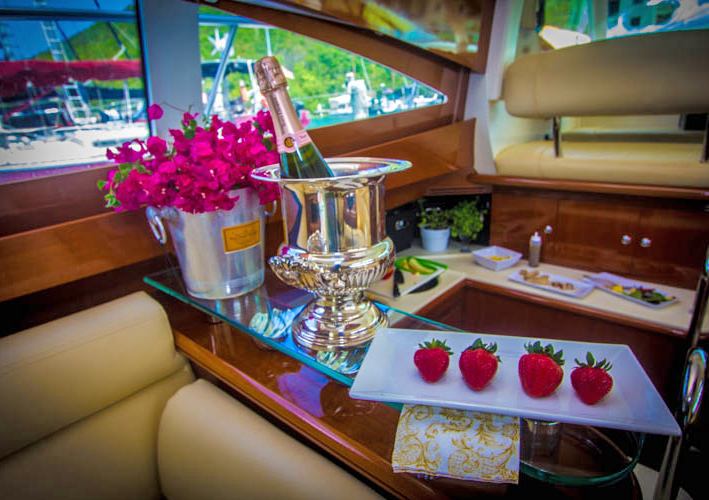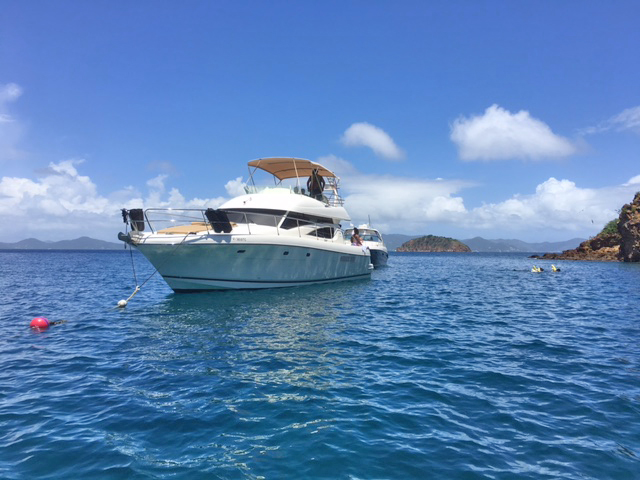 May 2017
Beautiful boat with terrific leadership and customer orientation!!
-Bob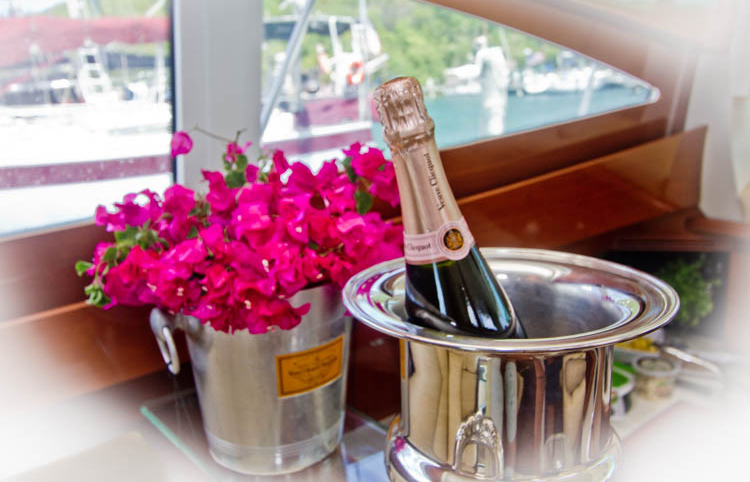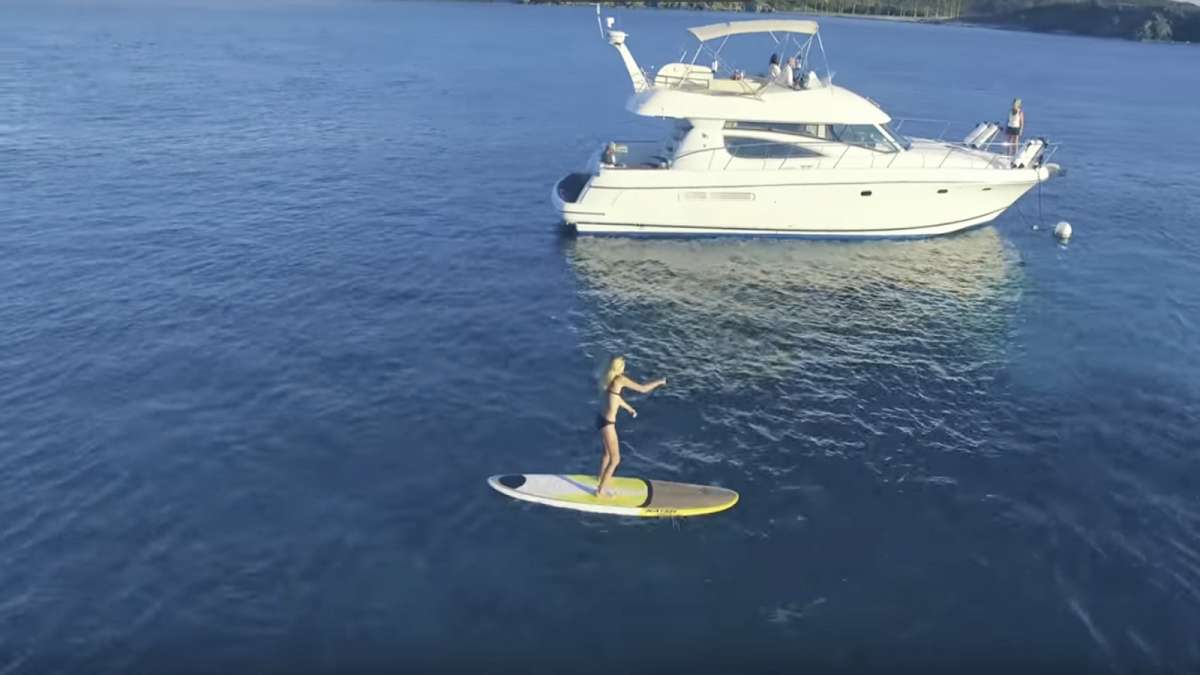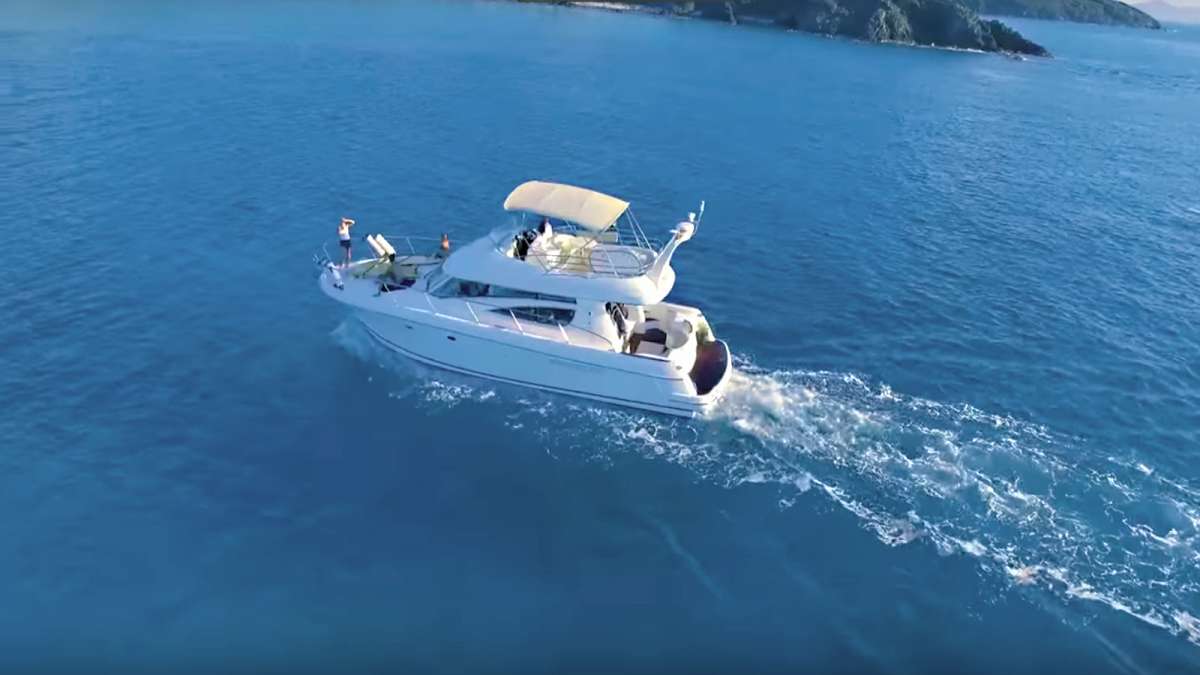 May 2017
5 star · We had so much fun last Saturday! Nothing but 1st class! We will definitely book another charter soon, and I will tell everyone about you!!
-Stacie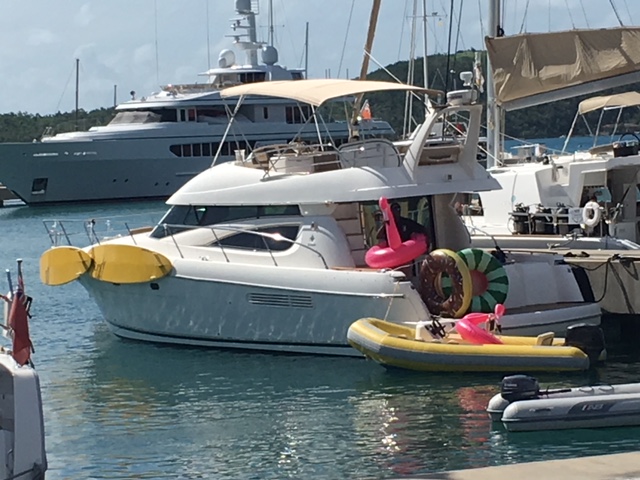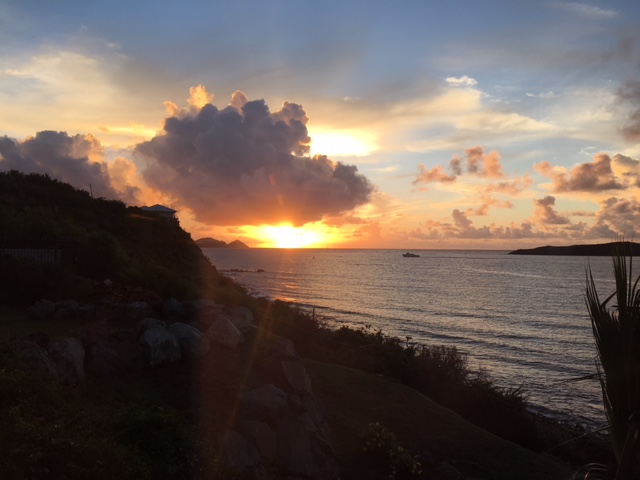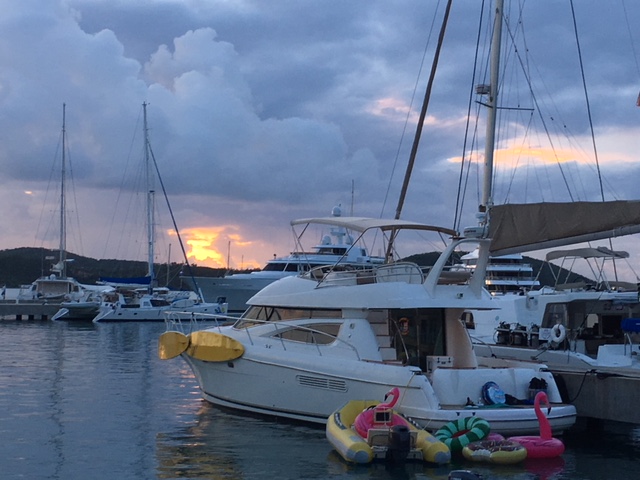 May 2017
This boat is beautiful! Plenty of places to lounge both inside and out. Went on a day cruise to Christmas cove, snorkeled and had lunch at Pizza Pi. Was super fun jumping from the top deck of the boat into the gorgeous Caribbean! Debbie and Captain were awesome crew. Would love to go back!!!
-Lisa