We will never forget this week
What an amazing week! We thoroughly enjoyed the delicious and creative meals, the guided snorkeling, the beautiful places we visited and most of all, your warm and gracious hospitality.
Debby & Bill, Hinsdale, IL
Thank you, also, for the fishing adventures - I really owe you some tackle!! This was a week we will never forget. We hope you will give us a call if you are ever in the Chicago area. Maybe we'll see you in Napa :) Thank you again!

We have done this trip with and without a crew. No doubt, this is the way to go! Travis and Missy are terrific! Snorkeling with Missy as our guide was a great experience. They are both so wonderful at sharing their vast knowledge with us. The food was terrific too! All said and done, we will never forget this week. Thank you! Thank you!
Tom and Arlene, Burr Ridge, IL
A true experience of a lifetime!
Thank you for an amazing week at sea in the BVI! You are both gracious hosts and fabulous chefs/bartenders. Thank you for creating an atmosphere where we could feel at home as a family. If you ever make it to Saratoga, please come see us. (Alysa)

Thank you so much for a super fun week. So many wonderful memories; for our girls it was a true experience of a lifetime! I can't believe how much we did in just seven days! Best of luck, (Jay)
Alysa, Jay, Ellie & Virginia - Saratoga, NY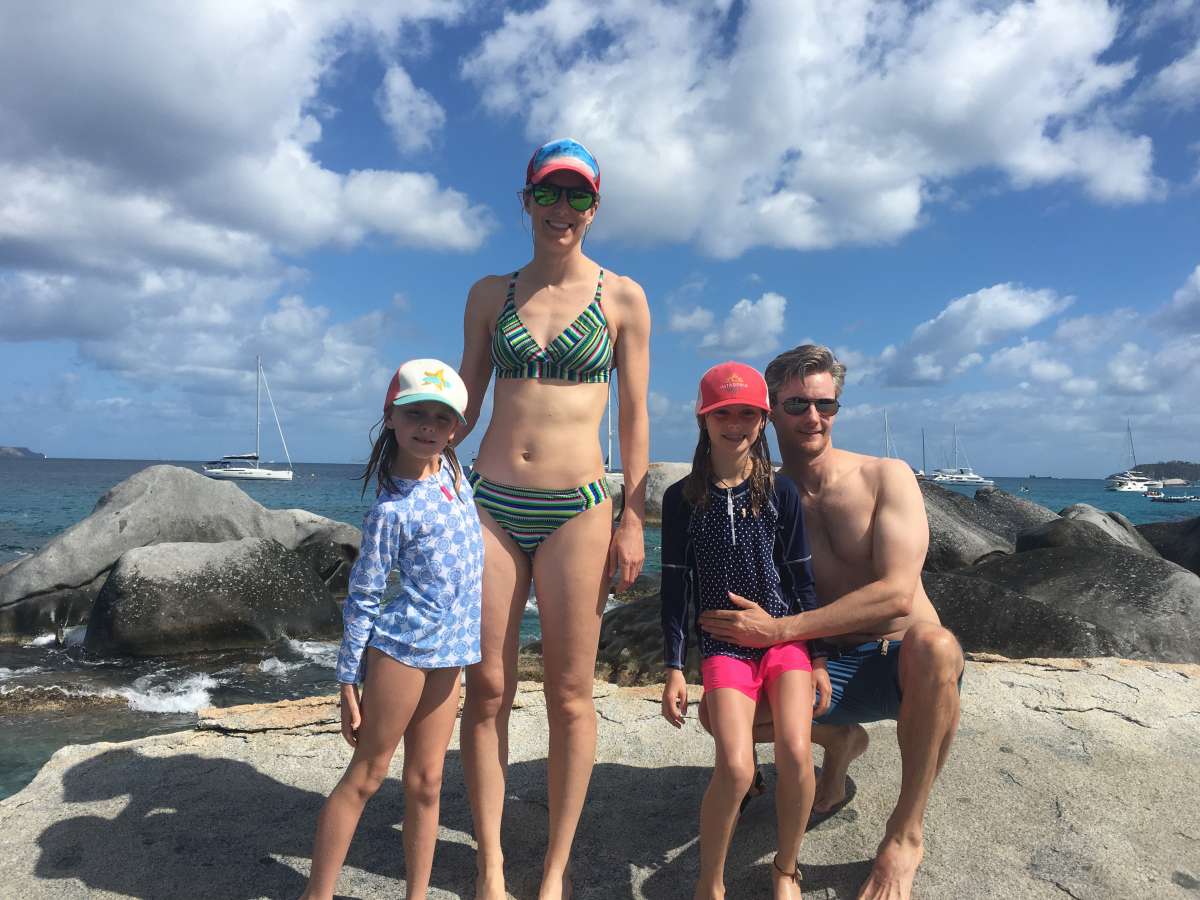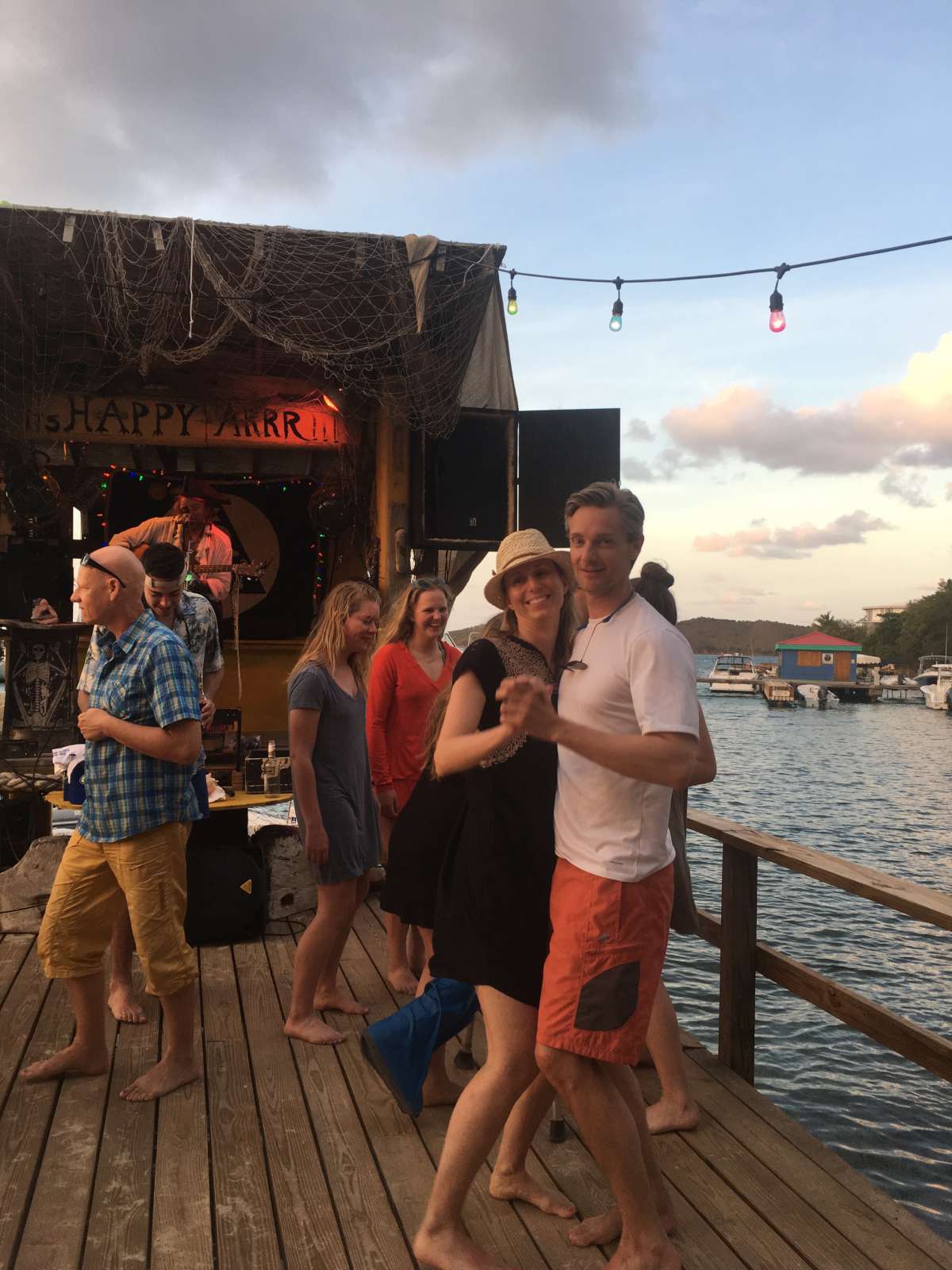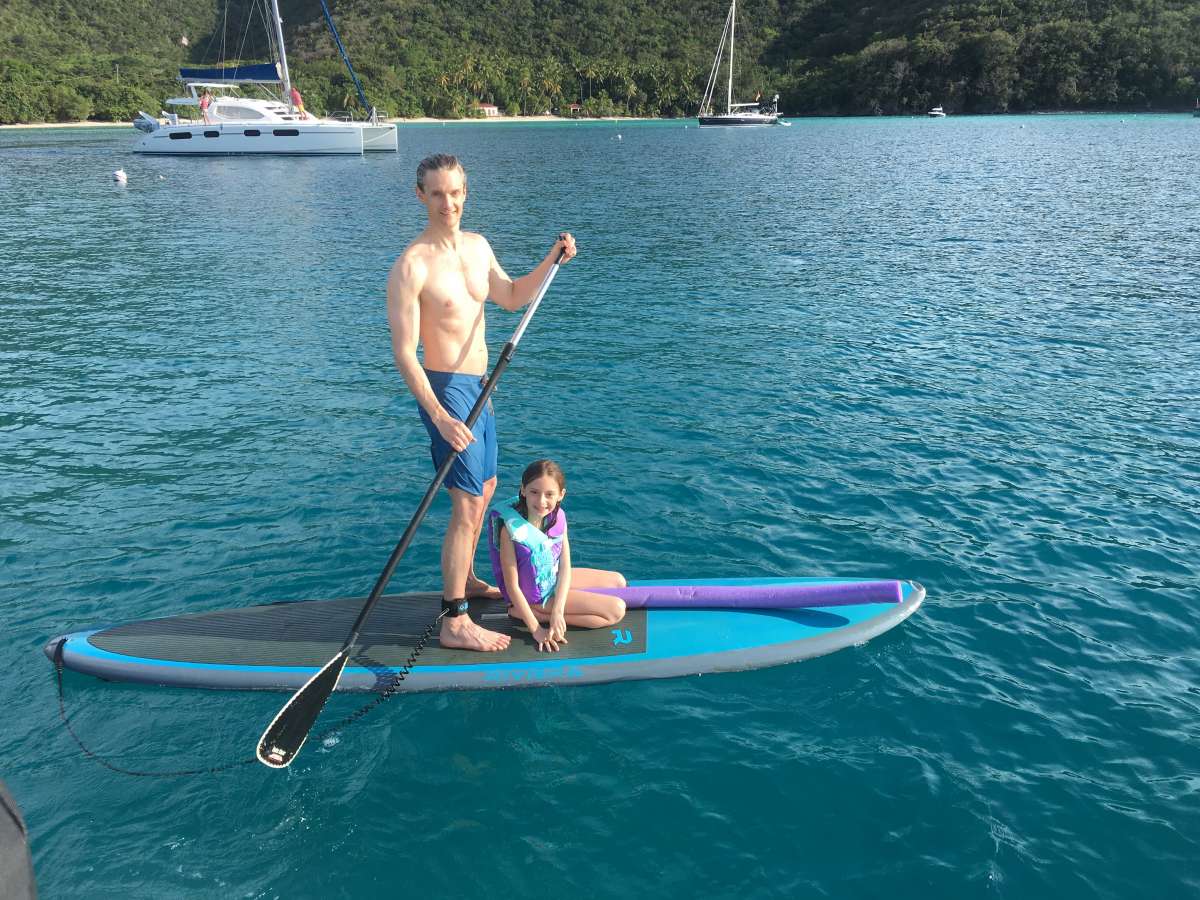 An experience we will never forget
This trip was planned to celebrate Jorge's 40th birthday. It has been an amazing experience. Missy and Travis made everything wonderful. The birthday decorations, the food, the service throughout the whole trip, the anchorages, shore trips, all was spectacular. The accommodations at the Pisces are great, but they made my son's birthday trip an experience we will never forget. Thanks for everything and hope to see you soon!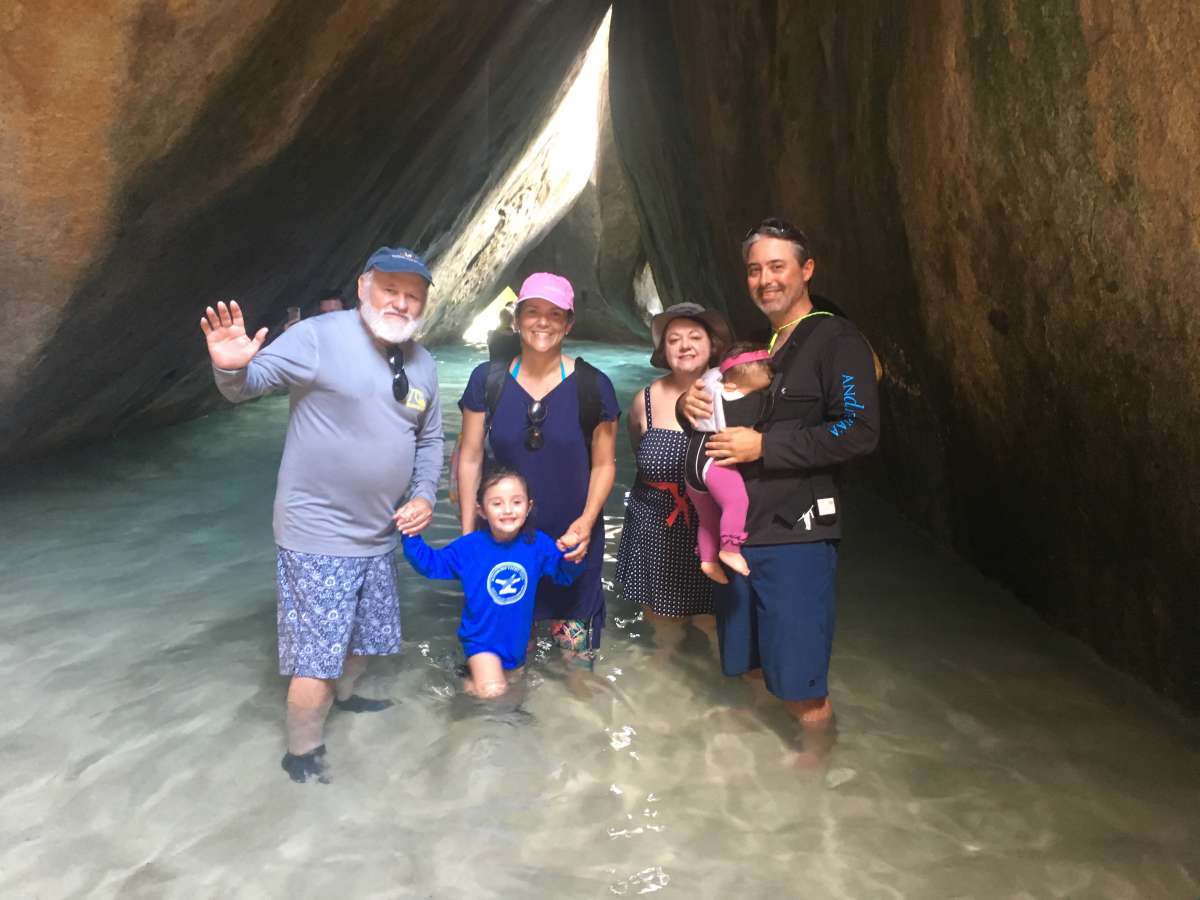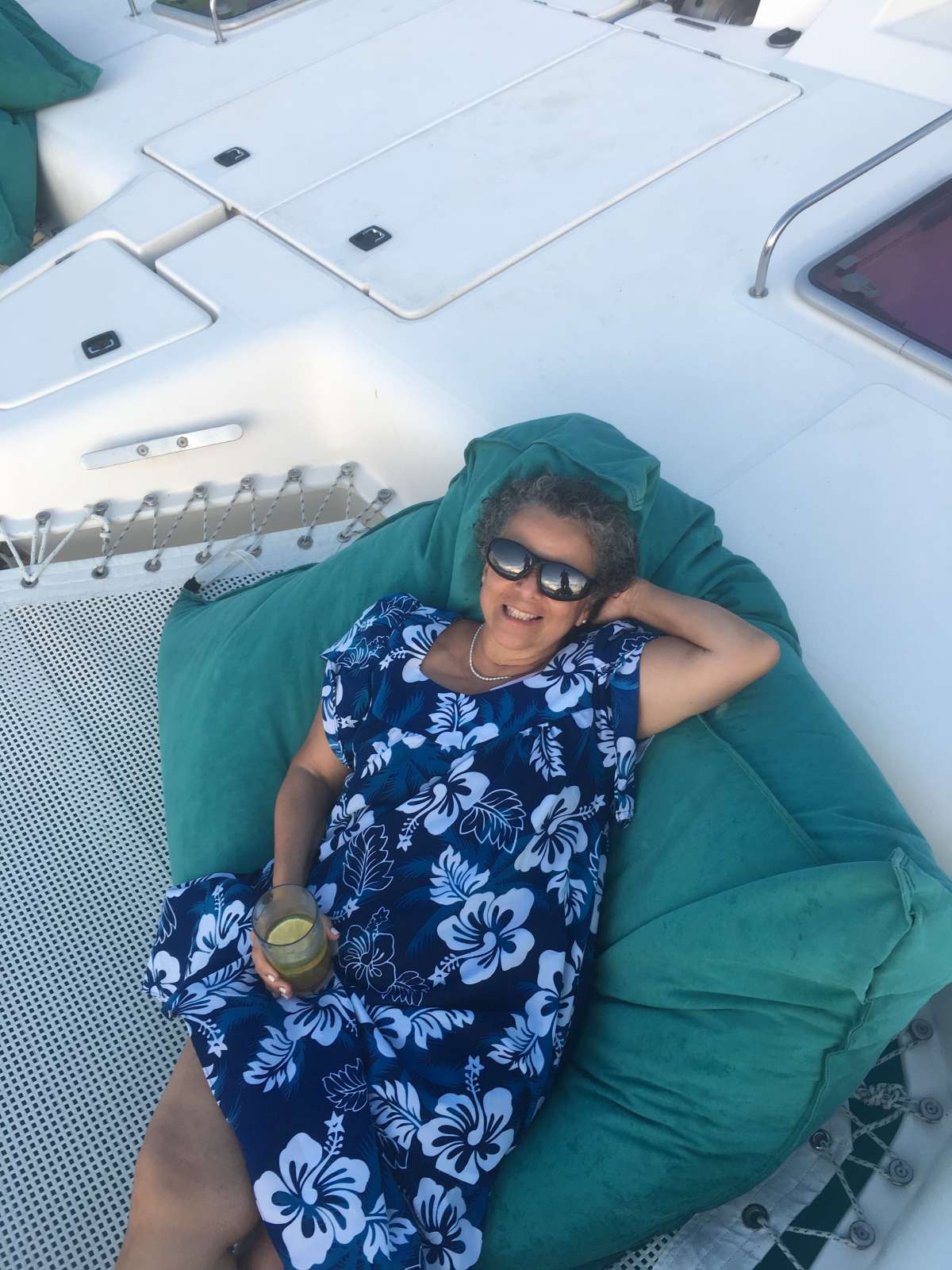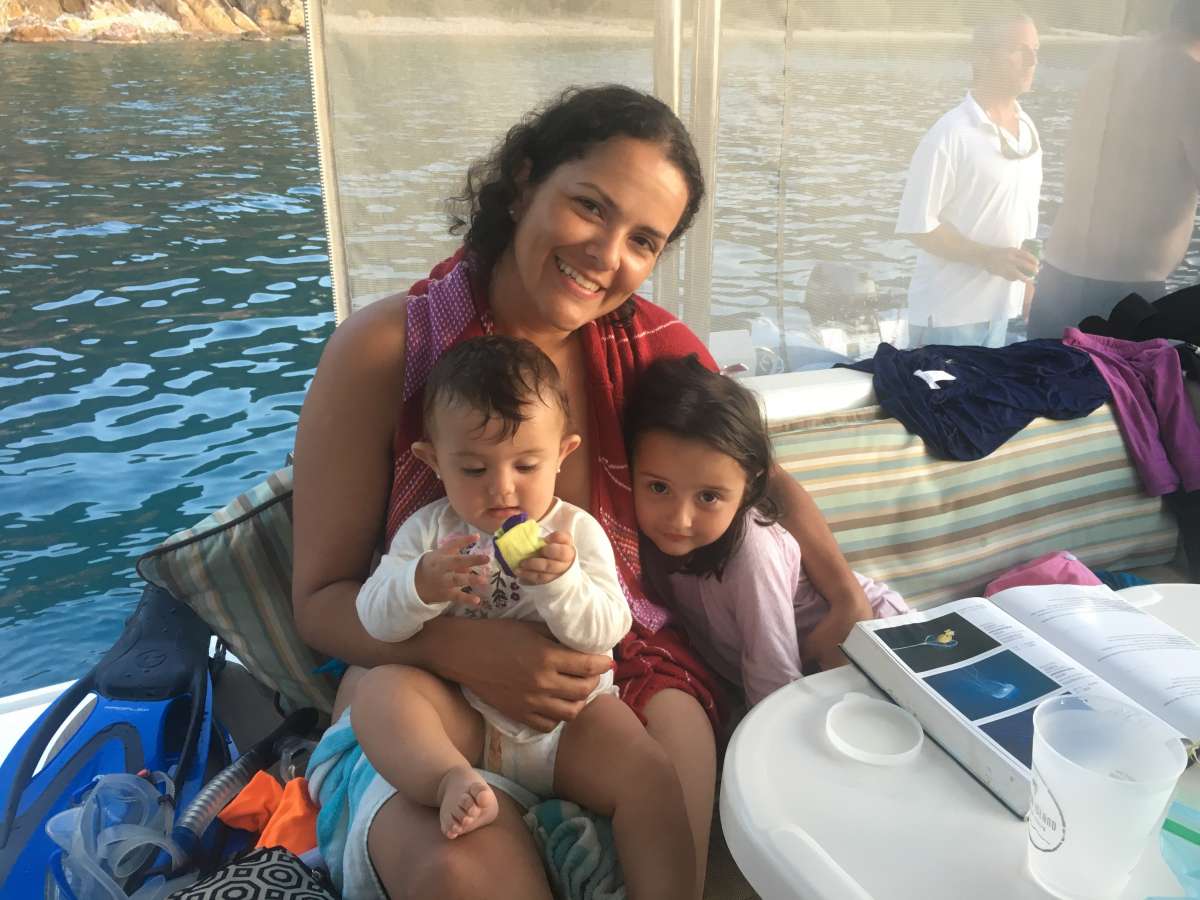 OMG! I cannot say enough about what an amazing family trip we experienced!!
OMG! I can't say enough about what an amazing family trip we experienced! Missy & Travis, you did such a great time of showing us why you both love the islands. The diving was amazing, so happy that you introduced our girls to the sport. Food was fantastic, thank you for accommodating our different likes! Water sports and history lessons... I could go on! Come ski with us in Vail! Or come out to explore in last summer/fall! Much appreciation!
Pam & Craig

This trip was amazing. It was a great experience to go explore, and my personal favorite was the Baths. Throughout the activities, swimming, diving, snorkeling, water surfing and other fun activities, kept us busy! Thank you
Grace

I had so much fun with you guys this week. I really enjoyed diving for the first time. The food was so good. Everything we did was fantastic. I loved all the activities. Thank you so much for everything!
Zoey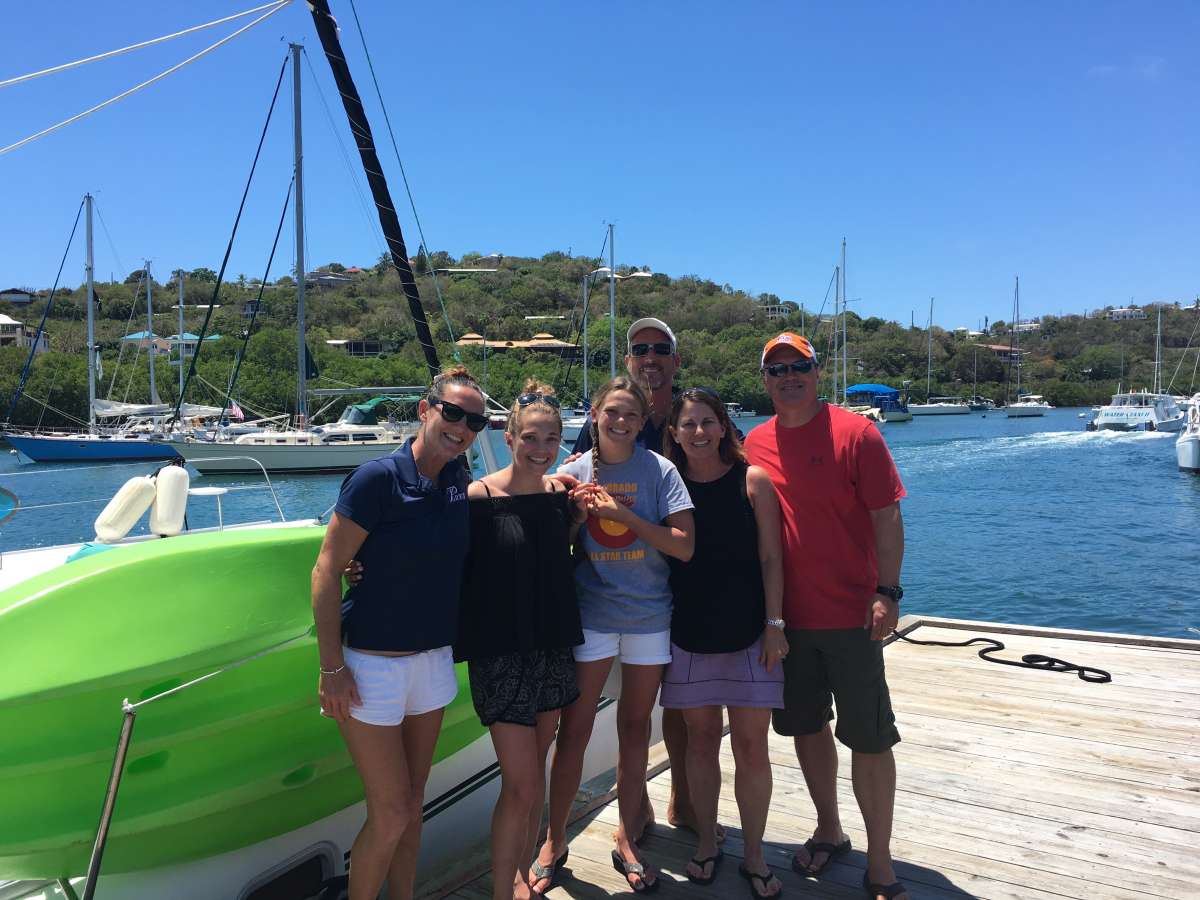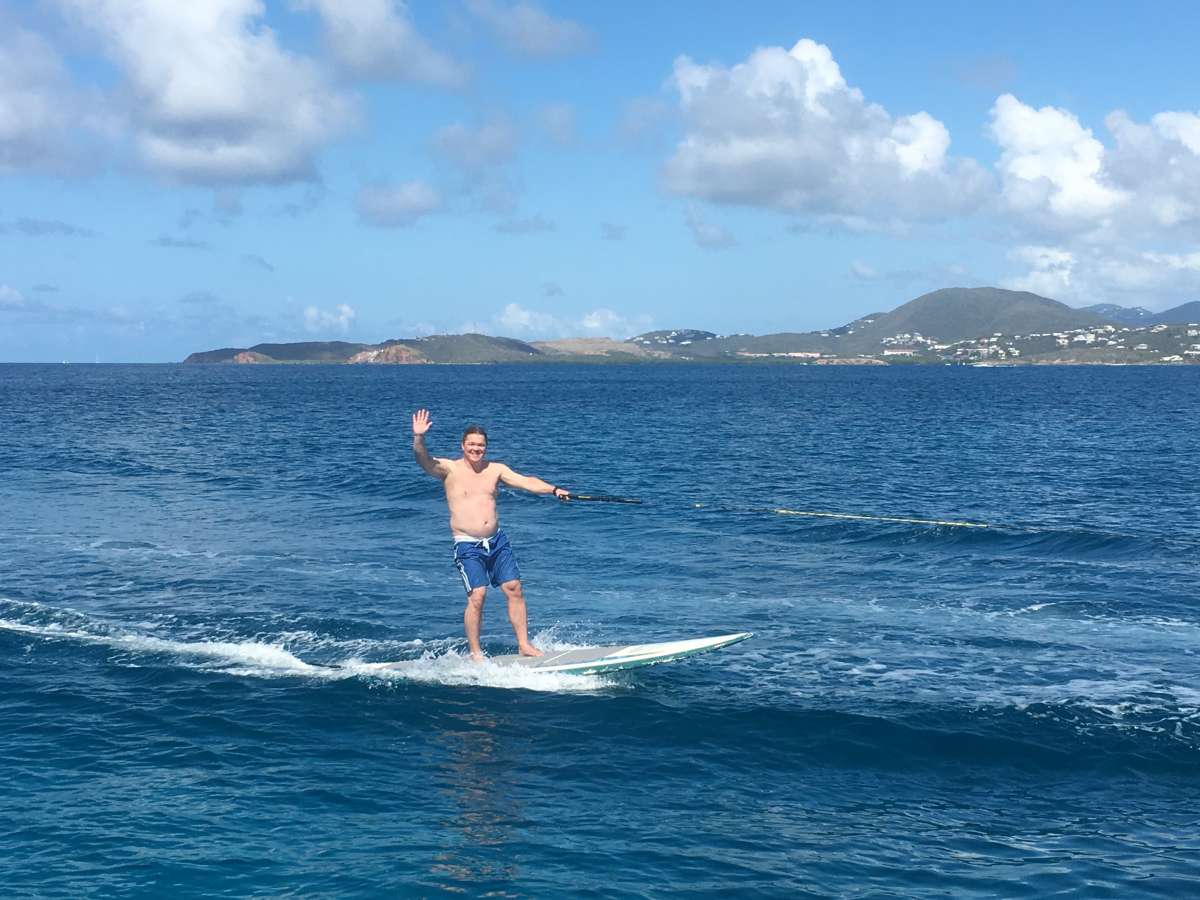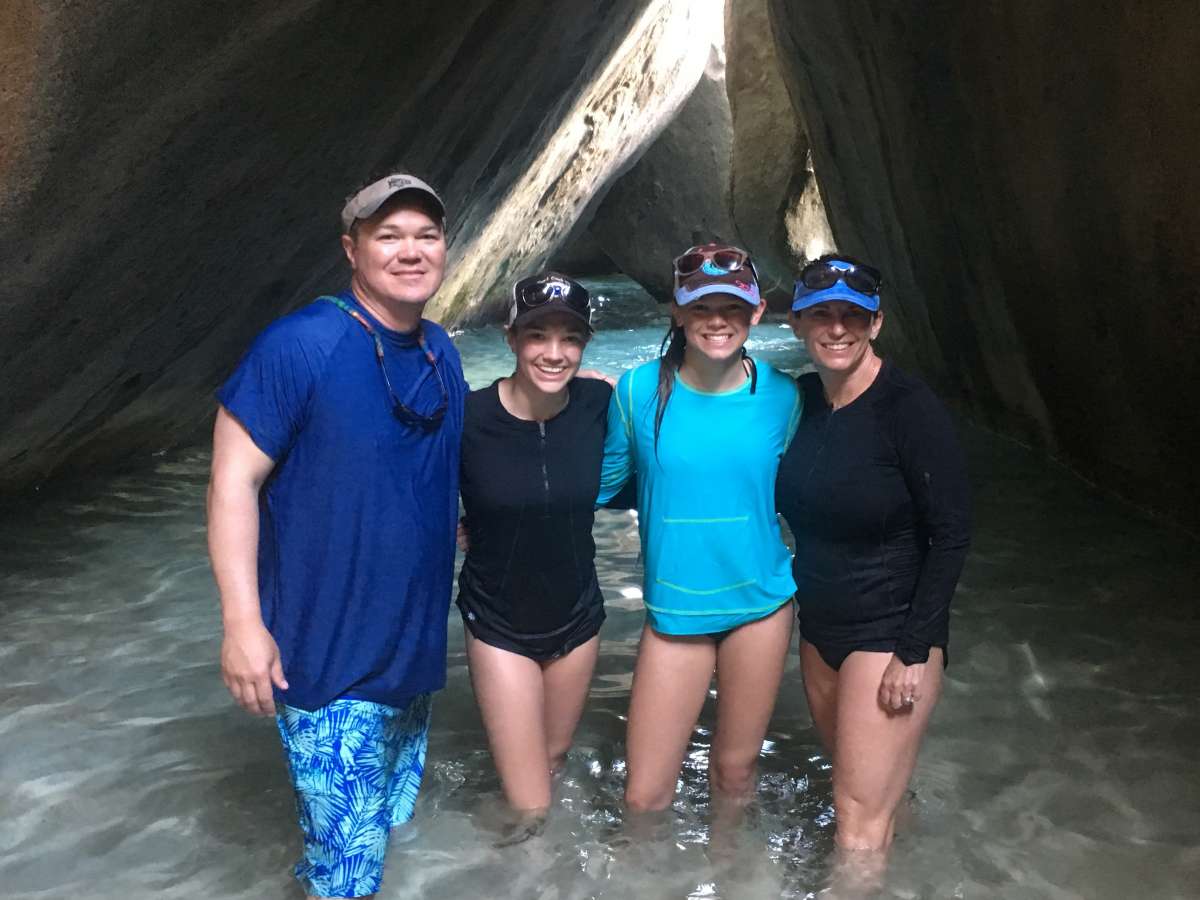 The most amazing experience ever!
The most amazing experience ever! We had a wonderful time diving, snorkeling, sailing and EATING! There were so many "roses" on this vacation that it is hard to even list them all- Diving the Wreck of the Rhone, seeing turtles, squid, octopus, and SHARK! The islands were beautiful and the itinerary was well planned. Everything was seamless and we loved getting to know Missy and Travis. The best part of the week was all the family bonding. I am so glad we planned this trip and we can't wait to come back next year. We will miss you friends!
<3 Terry, Charlie, Griffen + David

Thank you guys so much! i Had and incredible week! Travis, you are simply mastering life and Missy, you are one of the coolest humans to ever roam this earth. I'll miss you guys!
Charlie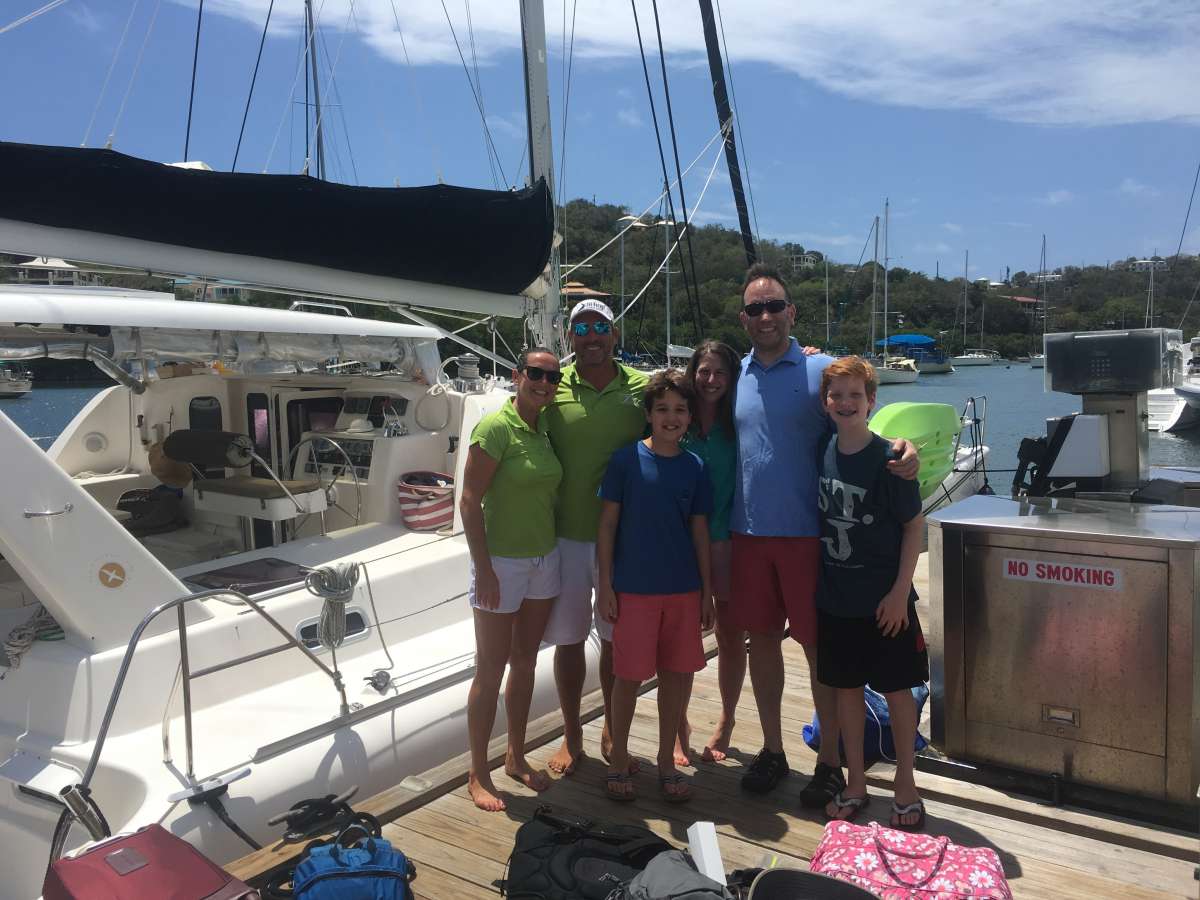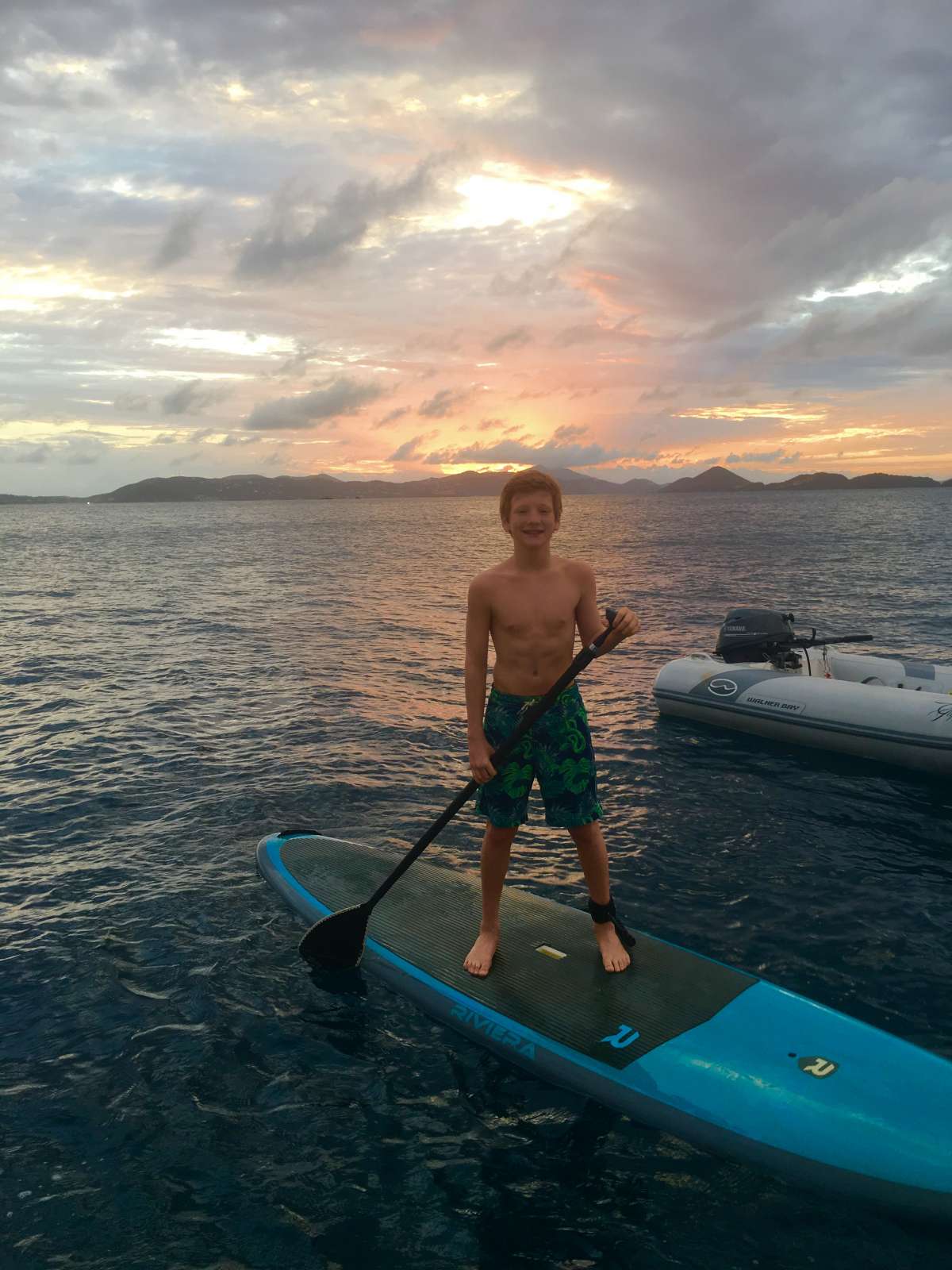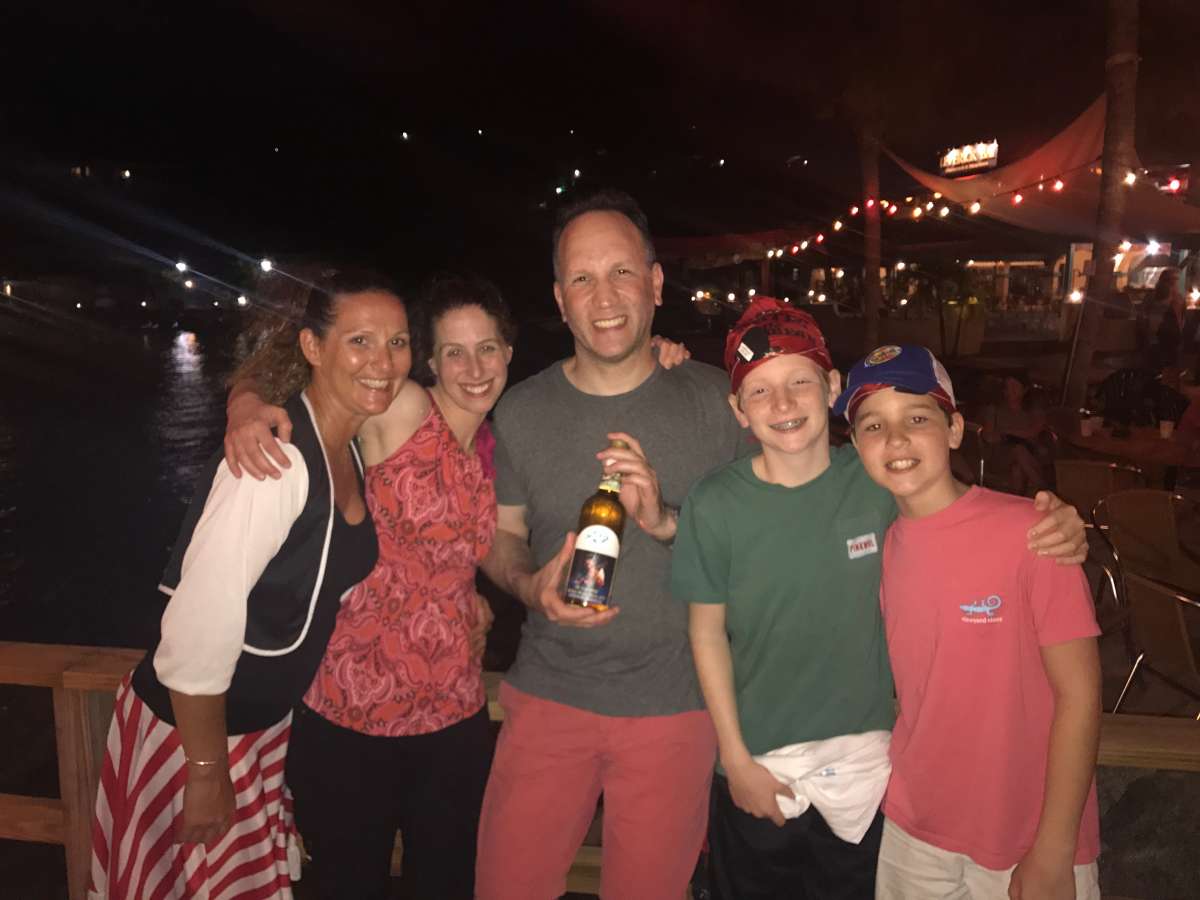 Had a simply phenomenal adventure
What an amazing adventure. I tell my children every night before they go to bed that tomorrow there's a whole new adventure awaiting them. This trip was filled with so many "Tomorrows". Thank you so much for the fulfillment you gave to our lives. So many laughs and exciting moments. Well maybe some of that was Randy's choice of swimwear! Take care and see you again.
Justin

A great introduction to diving! Can't believe we went 5 times! Had a simply phenomenal adventure. Couldn't have been planned better! I was taught to be an octopus finder - at the end of the trip used my new skills taught by Missy and found an octopus den with the octopus in it! So cool! I enjoyed discovering new creatures in the underwater wonderland every day... flamingo tongue, slipper lobster, arrowhead crab, octopus, rock beauty, many species of angelfish and butterfly fish, spotted moray eel, and finally, under our boat on the last day, a school of smooth trunkfish! Sweet! Hats off to the wonderful chefs on board. Thank you so much for sharing all of your knowledge with us, and answering every question we had! We will be back!
Anna and Randy

The most amazing vacation ever! Sun, sails, dives and fantastic new friends made with Travis & Missy. The food, service and boat were top notch. These memories will never be forgotten. Will we be back... SHELL YA!
Christine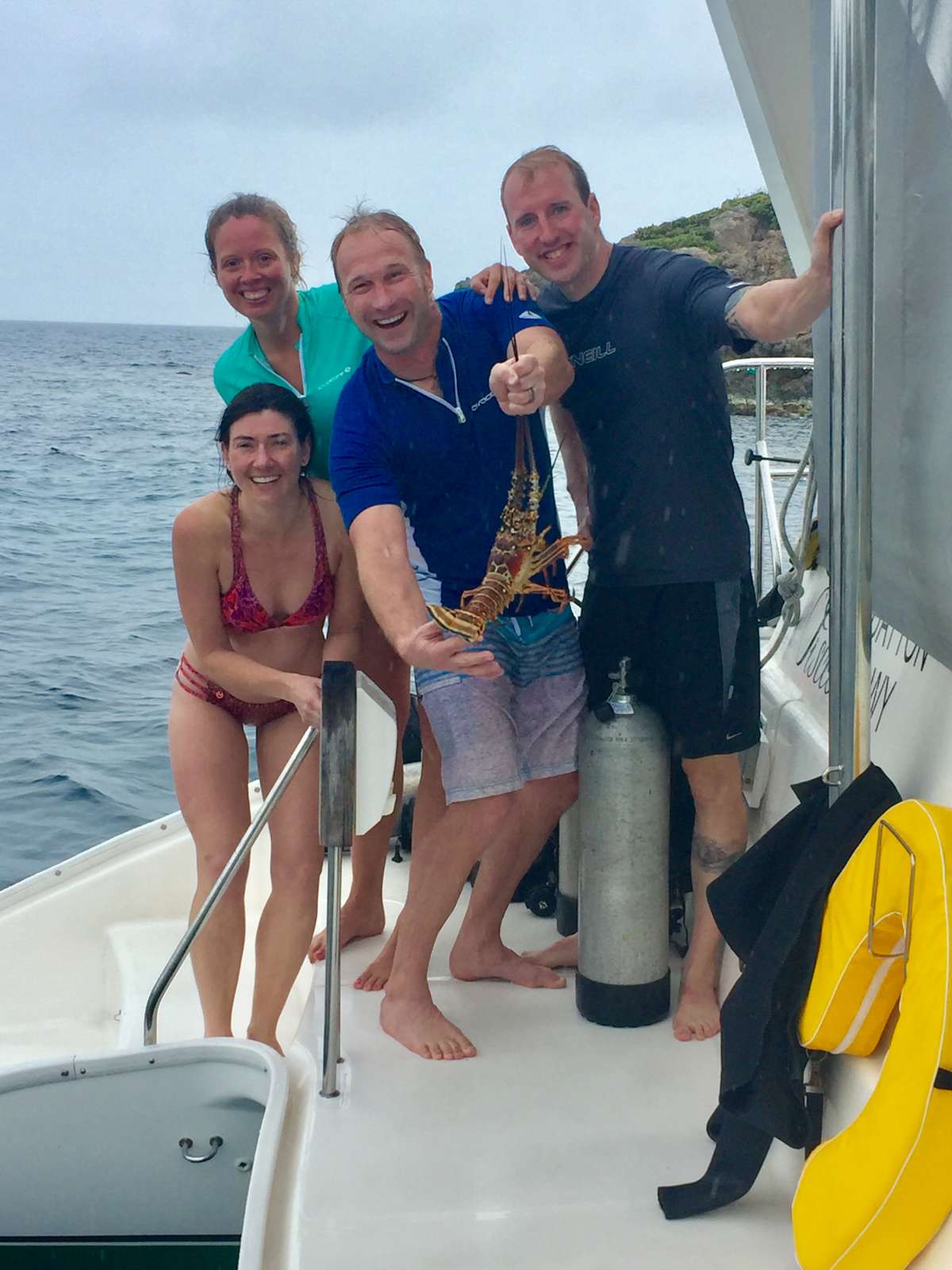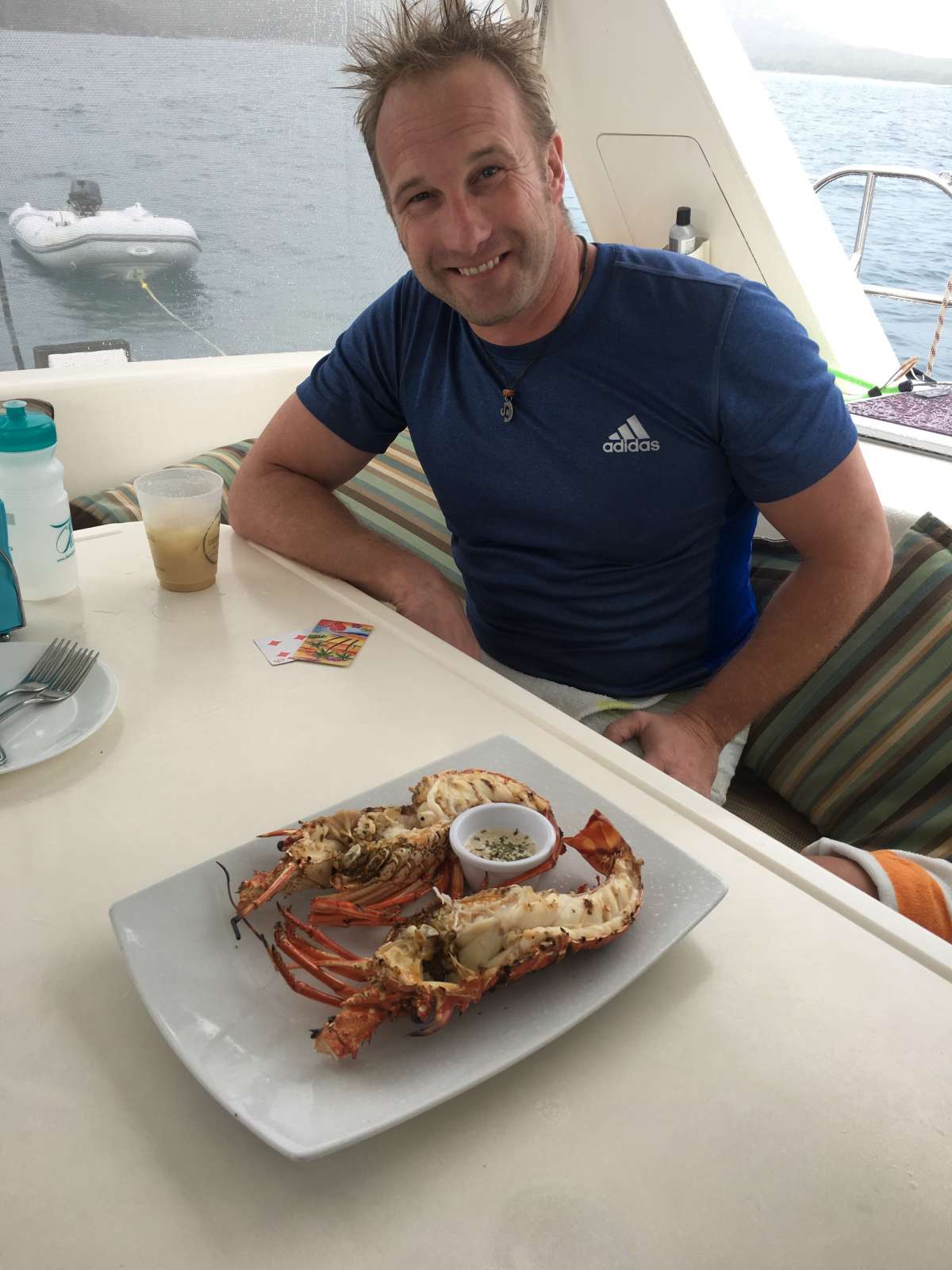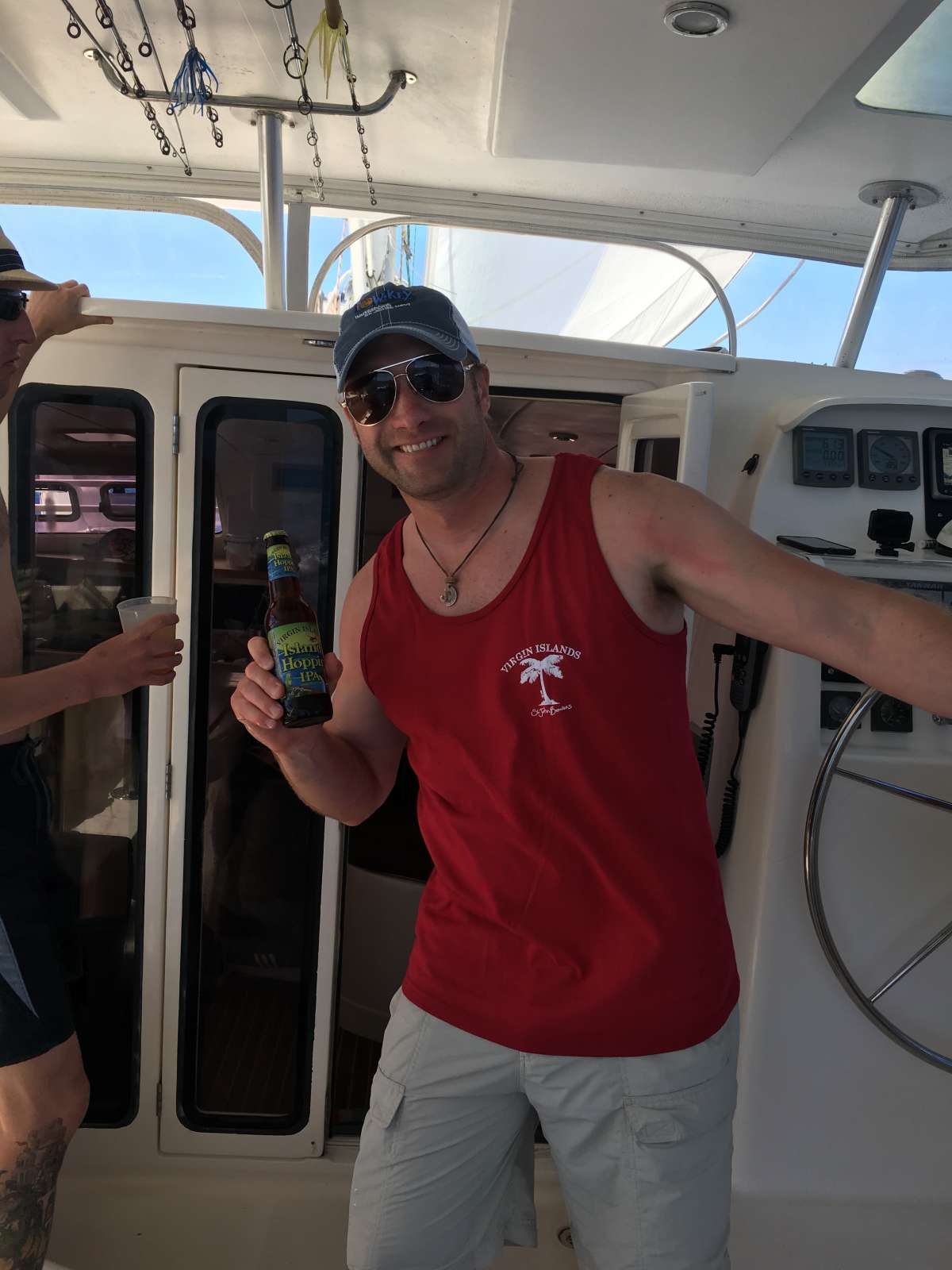 Best ever non stop fun
Best ever non stop fun. Definitely my favorite vacation yet. Learning to scuba dive was so much fun! Fishing was fun even though I didn't catch much.

Tucker J.
I can't think of any two people I would rather experience it with!
Thank you so much for a memorable New Years! The trip was amazing. All the food and experiences. The best trip ever. Learning to dive was so great. Thanks for your patience Travis. Missy the food was so good. Truly a trip of a lifetime. I can't think of any two people I would rather experience it with!
Jama

This trip was one of a lifetime! The seven days went by and we relaxed and enjoyed every minute. We can't thank you enough for the hospitality this was so much more than we expected. The food was amazing! Most importantly the friendship! Best to you both in 2018!

Sally and David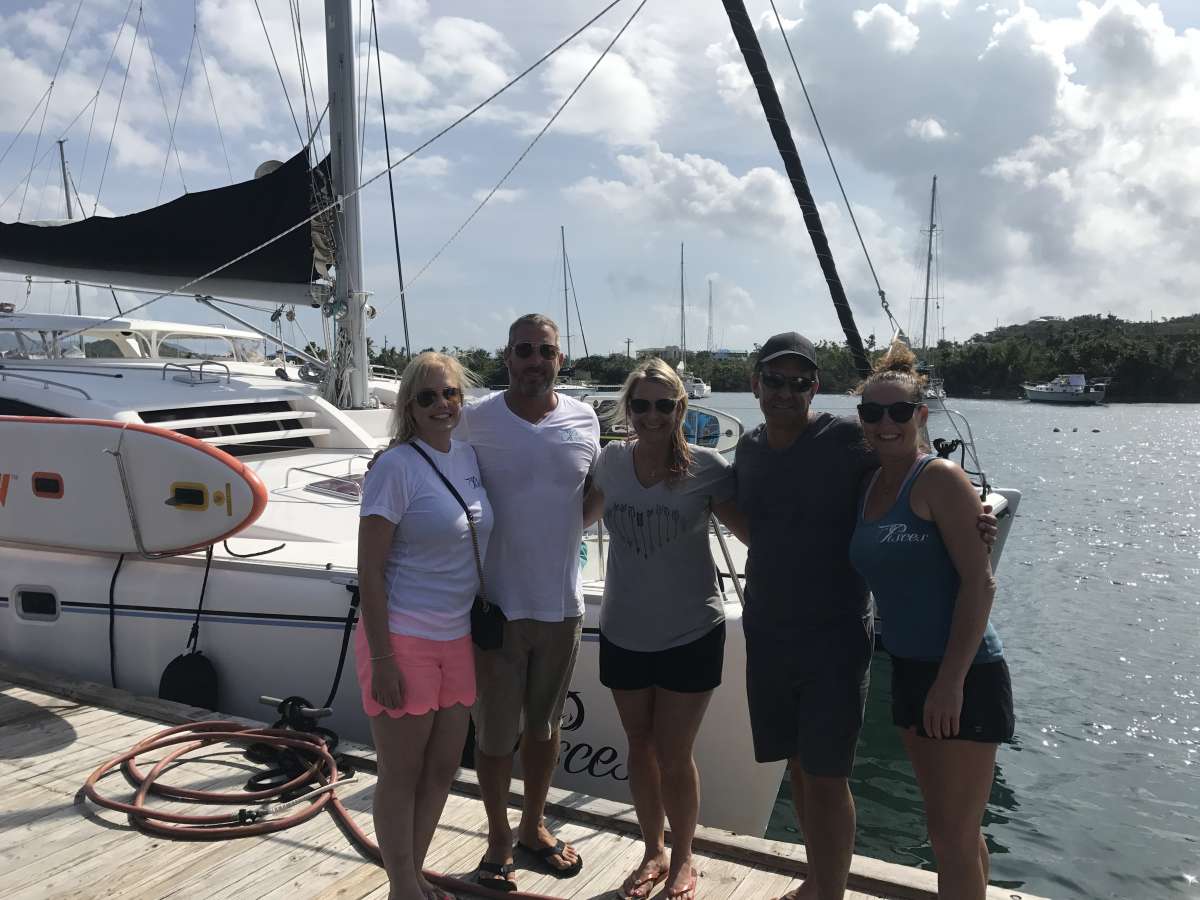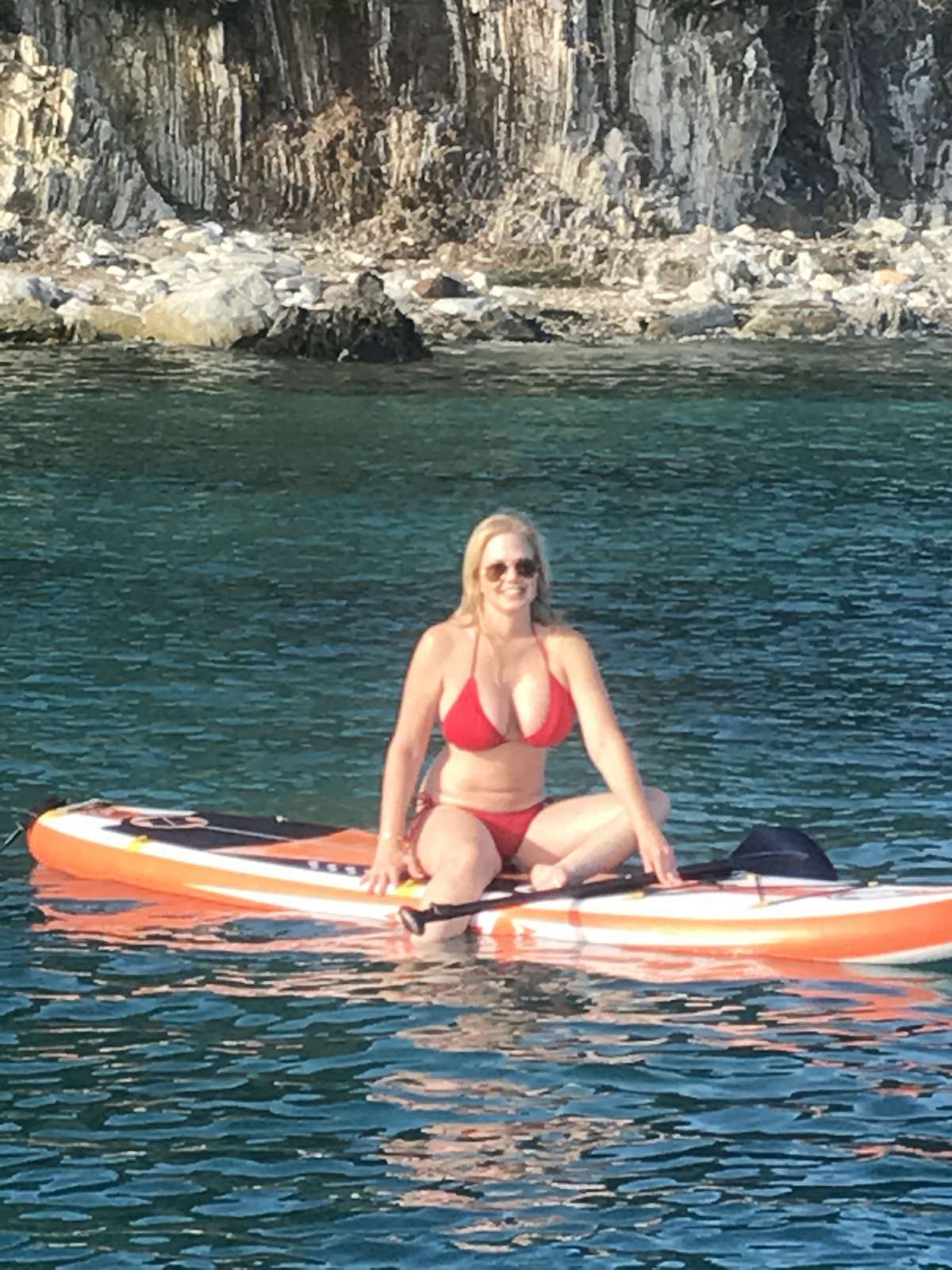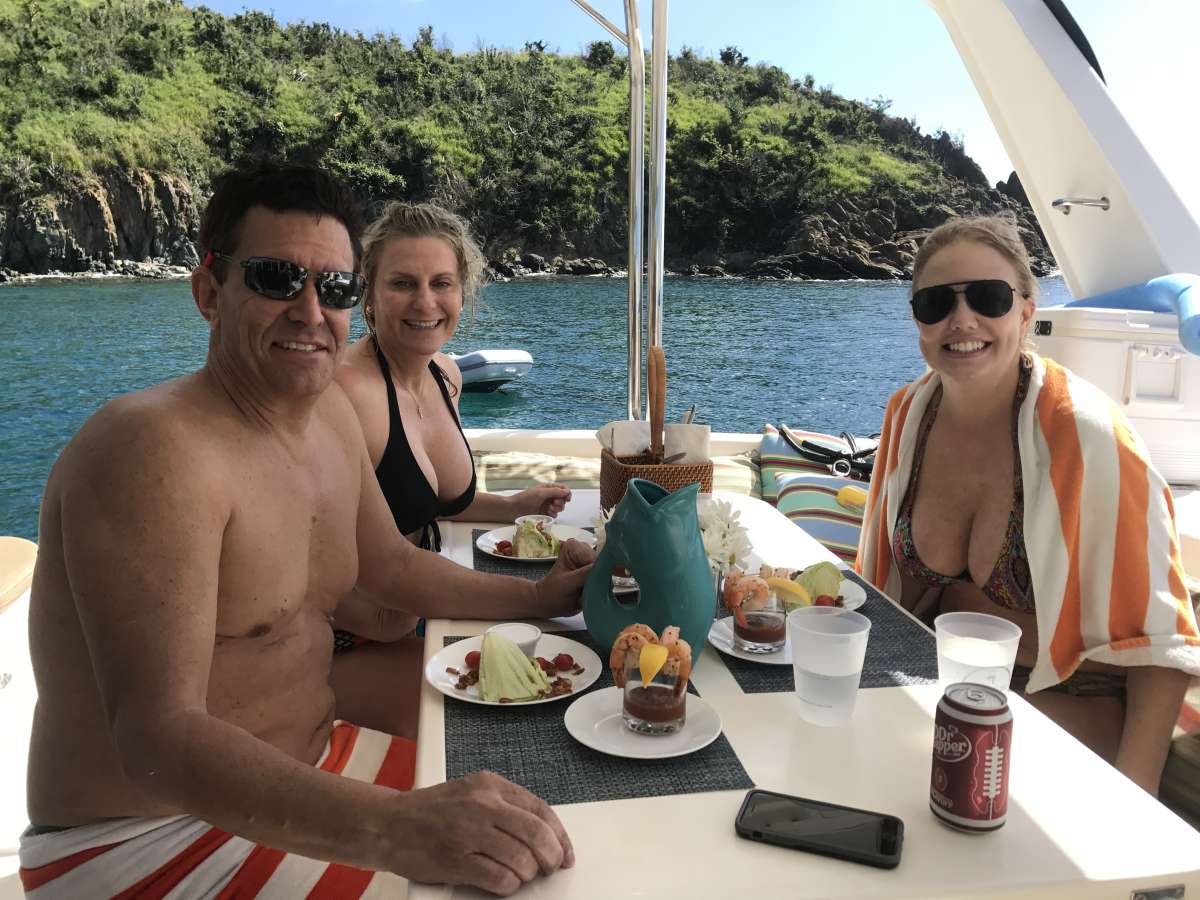 Easily the best vacation we can remember
Thank you for making Christmas 2017 so special. WE had so much fun learning to dive, snorkel, paddle board and blow a conch like a trumpet. We are so fortunate to be able to join you this year with all mother nature threw at the VI's this fall. We will be sure to tell everyone back home that it is still beautiful as it ever has been. The VI"s are clearly in good hands with two ambassadors like Missy and Travis sailing the waters. Thank you for sharing the place you love with us on what is easily the best vacation we can remember.
Best Christmas ever!

Paul